PlayStation 5 reaches 2m consoles sold in Japan
After launching in November 2020, the disc-based model led system sales with 1.75m units sold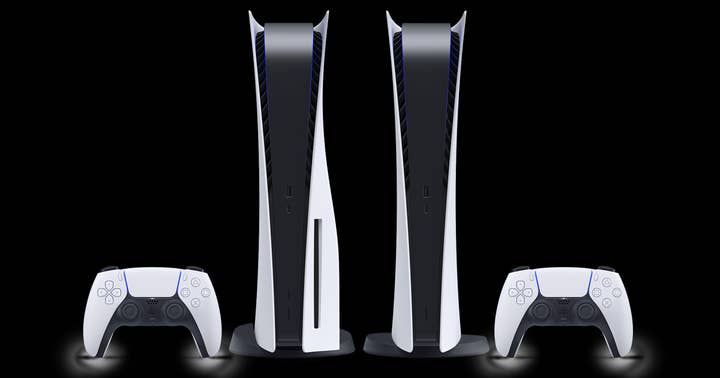 In Japan, Sony's PlayStation 5 has sold over 2 million hardware units since its November 2020 launch.
As reported by Siliconera, per publication Famitsu, the console reached the sales figure after nearly 102 weeks.
The site notes that the PlayStation 4 reached 2 million units sold after 90 weeks.
Most of Japan's PlayStation 5 units sold were the disc-based system with 1.75 million. Whereas the digital only model sold 278,046 consoles.
This past June, it was revealed that the gaming console sold 20 million units globally.
In August, Sony increased the recommended retail price of the hardware in dozens of markets around the world, including the UK, Europe, Canada and the company's home market of Japan.
In Japan, the PlayStation 5 model increased to ¥54,980 ($370) for the disc model and ¥44,980 ($302) for the digital console.