Sony begins invite-only, one-per-customer PS5 pre-orders
But platform holder still offers no indication of release date or price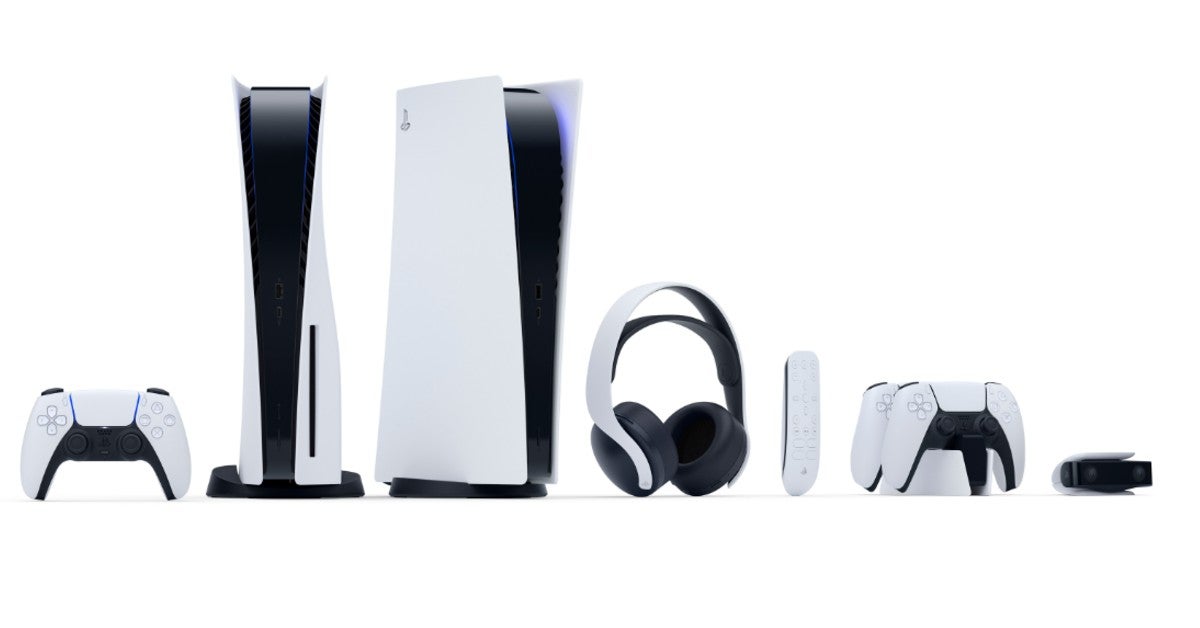 Sony has opened pre-orders for PlayStation 5, but there are limitations.
The most prominent is that, to begin with, pre-orders will be offered on an invite-only basis.
The platform holder has said it will be sending invitations to a limited number of PSN users who register through the site "based on previous interests and PlayStation activities."
These users will have a limited time in which to place their pre-order, and there will be restrictions on what they can purchase.
Customers will only be able to pre-order one PS5 console, either a digital or disc-based model. They can pre-order accessories -- controllers, charging stations, headsets and so on -- but only up to two of each item.
Pre-orders will be on a first come, first serve basis and there is limited quantity, so not everyone who gets an invitation is guaranteed a console.
Finally, this is currently a US-only initiative. Any orders containing a non-US based address will be cancelled.
There is still no information on how much the PS5 will cost, or when it will be released.
However, Sony's Eric Lempel recently assured us that "we will launch this year -- that will happen."
GamesIndustry.biz has reached out to PlayStation for more information on the limitations.