Playrix to close Russia and Belarus offices and relocate staff
UPDATE: Gardenscapes firm confirms all commercial activities in these two markets has ceased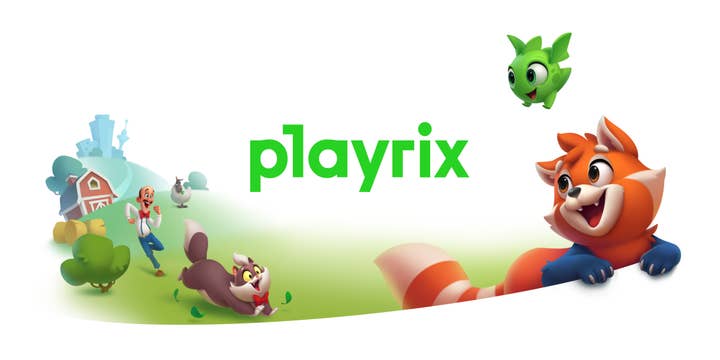 Update, October 11, 2022: Playrix has confirmed it is pulling out of Russia and Belarus "due to the continued aggression against Ukraine and in order to maintain its operations."
The company clarified that it already ceased commercial activities in these two markets at the beginning of the war. It has since relocated hundreds of employees to offices across Europe, including new ones opened this year.
Now the company will close all offices in Russia and Belarus, shut down all operations of any development studios in the region, and relocate any remaining staff to other countries.
"Playrix is committed to keeping its operations in Ukraine and providing continuous support to all of its 1,500 employees there," the company added.
Original story, October 10, 2022: Gardenscapes developer Playrix is reportedly shutting down its offices in Russia and Belarus and stopping all commercial activities in these countries, due to the Russian invasion of Ukraine.
That's according to an internal message from Playrix's founders, Igor and Dmitri Bukhman, which explained that staff from the Russian and Belarusian offices will be relocated to other countries, Ukrainian tech publication AIN.ua reported last week.
The statement added that more details would be communicated to staff by the studio executives, according to Google Translate.
Game World Observer noted that Playrix has 16 offices in Russia and at least 1,500 employees in the country. It only has one office in Belarus, in Minsk.
Earlier this year, Playrix was among the companies to offer relocation support for its employees in Ukraine.