Matchington Mansion surpasses $100m as competition sees downloads rise
Homescapes, Gardenscapes experience surge in installs despite no recent updates to either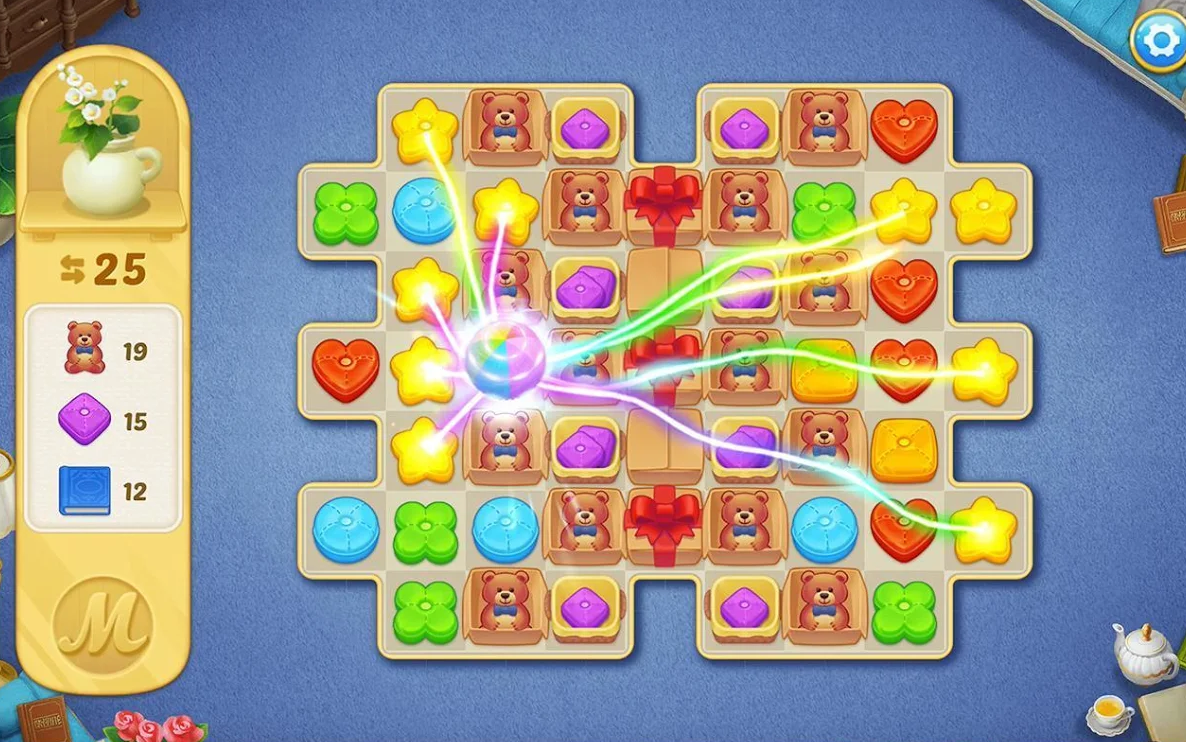 Firecraft Studios' Matchington Mansion has surpassed $100 million in revenue and 50 million downloads since its launch in September of 2017 after seeing dramatic growth in late 2018.
Apptopia reports that over half (52.5%) of that $100 million was generated from US players, while Japan comes second in spending and is responsible for 15.2% of the title's revenue. February was the match-3 home design game's biggest month in both downloads and revenue, with the title bringing in over $10 million.
February is also the only month that the title was downloaded more times than its main competition, Playrix's Homescapes. Homescapes launched a month and a half before Matchington Mansion did, but reached the $100 million revenue and 50 million download milestones in only five months.
Though it reached major revenue markers early, Playrix hasn't flagged. Apptopia also reported that both Homescapes and Gardenscapes have seen large increases in downloads in January and February, with Homescapes in particular going from around 4.5 million downloads in December to around 9 million in February.
These surges occurred despite no major updates to the game during that period, though both titles do feature live events. Apptopia analytics suggest advertising is a key factor, as Homescapes is currently the #13 advertiser on Google Play and #7 on iOS for the past 30 days, and advertising impressions across iOS in particular have jumped over the most recent 90-day period.