Playrix acquires Croatian PC developer Cateia Games
Cateia shifts to mobile development, rebranded Playrix Croatia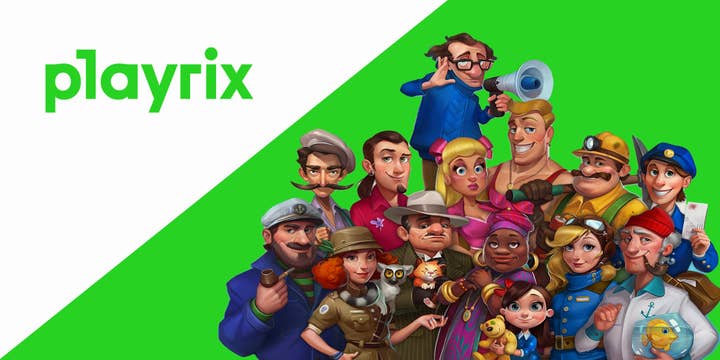 Free-to-play mobile developer Playrix has acquired Crotian studio Cateia Games for an undisclosed amount.
Based in Zagreb, Cateia boasts a staff of 40 and mainly develops time management sims and point-and-click adventure games for PC and Mac.
The studio has been rebranded as Playrix Croatia, and has begun development on a new free-to-play mobile game,
"Becoming part of the Playrix family is a great honor for Cateia Games," said Cateia co-founder Dejan Radic.
"We are one of the oldest studios in Croatia, so this is the start of a new and exciting era for our team as well as a great opportunity for the local gaming scene to grow and prosper."
Playrix co-founder Dmitry Bukham said: "The talent of the Cateia Games team combined with our resources and expertise gives Playrix Croatia significant opportunities to create a new mobile hit for millions of players around the world."