PlatinumGames' CEO wants titles that are "loved for a longer period of time"
New interview suggests studio's shift to live service game creation going forward and a desire to expand staff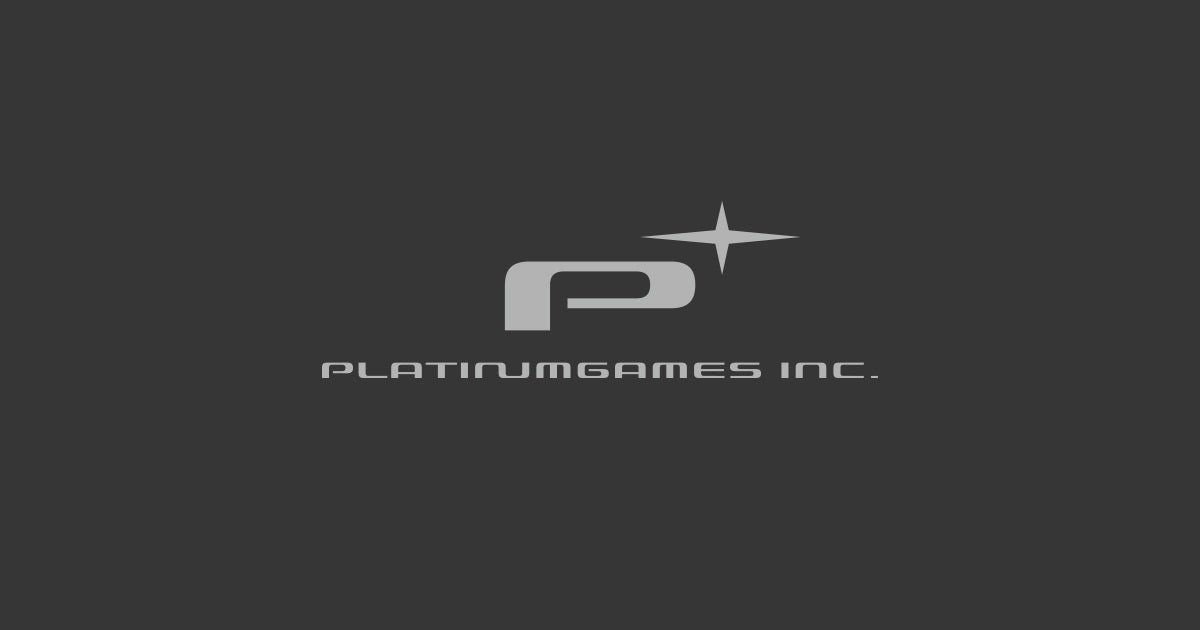 PlatinumGames' president and CEO, Atushi Inaba, expressed that he would like for the company to create games that can be enjoyed for a longer periods of time.
In an interview with Famitsu, as translated by VGC, the studio's leader spoke about what he'd like to see looking ahead and his recent appointment.
"I would like to focus on creating games that can be enjoyed and loved for a longer period of time," he told the publication.
The CEO goes on to suggest that PlatinumGames' chief game designer, Hideki Kamiya's Project GG (working title), could possibly a live service game.
"Project G.G. is still in the stage of testing various things, so I can't tell you much about it, but when it comes to future game production, we want to focus on creating games that are different from the past," he told Famitsu.
Inaba further explained that the developer is making an effort to develop games for the future, which will be different in design from what its created in the past.
"Considering the changes in the market over the next five years or so, I think it is absolutely necessary for us to do this," he said.
VGC goes on to note that the company's Tokyo studio, which opened in 2020, was created with the aims to develop live service games.
Additionally, Inaba expressed that he's interested in expanding the company's staff count in both its Osaka and Tokyo locations.