PlatinumGames apologises for blank Switch codes following The Wonderful 101 delay
Kickstarter backers complained of malfunctioning or empty codes, Japanese studio working on replacements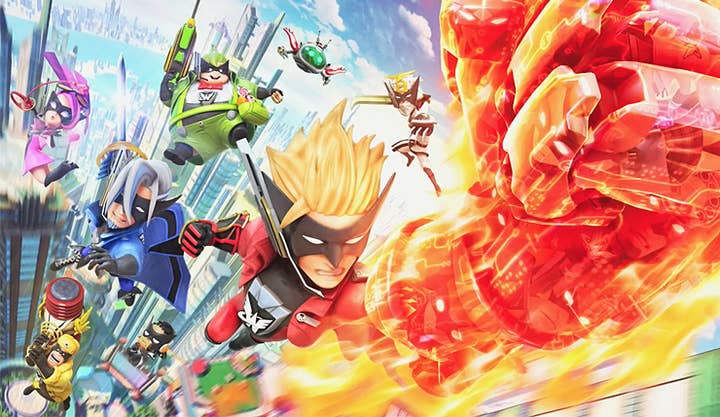 Bayonetta developer PlatinumGames has apologised to Kickstarter backers for The Wonderful 101: Remastered as the game's rollout hit another obstacle.
The developer has been issuing Switch codes to backers in order to give them access to the full game ahead of release as promised.
However, VGC reports some players received blank codes, or ones that did not let them play the game immediately.
Platinum acknowledged the issue and apologised to backers via Twitter.
The studio wrote: "We have identified the cause of the error situation with The Wonderful 101: Remastered Nintendo Switch codes going out to backers of the Kickstarter, and are working to get the codes out properly.
"We apologise for the inconvenience."
The error follows news from earlier this month that the physical edition of The Wonderful 101: Remastered has been delayed due to the impact of COVID-19 on production and shipping.
The studio assured that digital backers would still receive their codes on time, and promised Steam codes to physical backers as and when they become available.
The Wonderful 101: Remastered is due to launch digitally on May 19 in the US, May 22 in Europe and June 11 in Japan.
The game raised $2.2 million via a Kickstarter campaign back in March.