Platinum Games delays retail release of The Wonderful 101 Remastered
Kickstarter backers who helped fund the project might receive their copies after the new late June launch date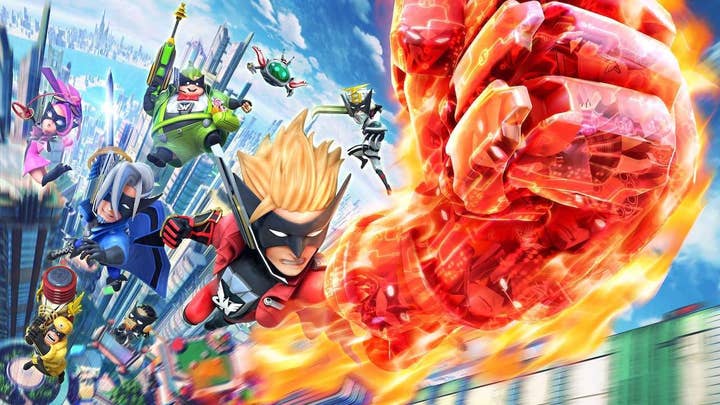 Platinum Games has delayed shipments of the physical edition of The Wonderful 101 due to the COVID-19 pandemic.
The Japanese studio raised more than $2.2 million for The Wonderful 101 Remastered on Kickstarter in March. Backers on certain tiers were due to receive a physical copy of the game.
However, while codes for the digital version will be issued to the promised schedule, Platinum told its Kickstarter backers -- via GoNintendo -- that the coronavirus pandemic has delayed physical copies.
"Unfortunately, due to the effects of the COVID-19 epidemic, we're expecting delays in preparing the US and EU physical versions," Platinum said.
"Backer rewards are being given the highest priority, but due to distribution issues, backers who have chosen physical versions of the game may receive it after general retail release."
The retail release was planned for May 19 in North America and May 22 in Europe, but Platinum Games has delayed the launch in those territories to June 30 and July 3 respectively.
Platinum added: "While we are working to prioritize backer rewards, please bear in mind that the state of shipping and distribution in various areas may result in some backers getting their rewards after retail release."
All backers due to receive a physical copy will be given a download code as soon as they are available.
The Wonderful 101 Remastered is one of a growing list of game launches to be affected by COVID-19, including The Last of Us Part 2, Minecraft Dungeons, Wasteland 3, and the PC version of Death Stranding, among others.