PitStop Productions opens new Croydon studio, expands Northern facilities
Audio service provider behind Divinity Original Sin 2 vocals now has nine recording studios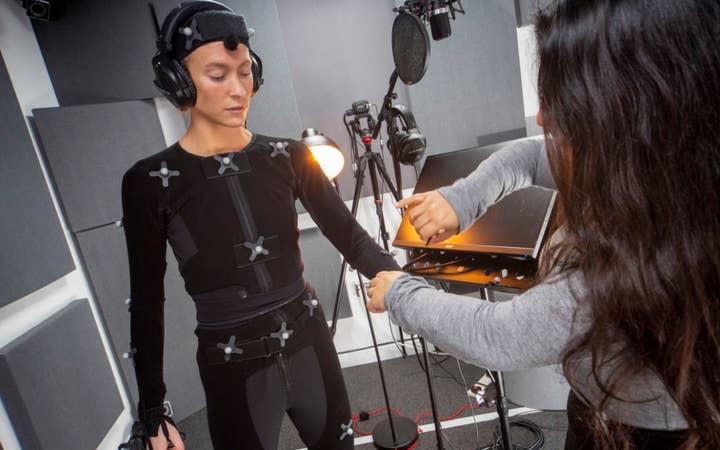 UK audio specialist PitStop Productions has opened a brand new studio in Croydon, and expanded its original offices in the North of England.
The Croydon operation will be able to handle voice recording, facial capture and motion capture for games developers. It establishes a foothold in the south for the service provider, opening them up to more clients.
The studio opening coincides with an expansion to its headquarters in Barnsley, near Sheffield, opening a second building with more recording and capture facilities.
PitStop Productions now has nine recording studios, including offices in London, New York and Los Angeles.
It also expects to expand its team over the next few years, growing its headcount from 30 to more than 45.
The company has previously handled the voice production for acclaimed titles such as Larian's Divinity: Original Sin 2 and Aardman's 11-11: Memories Untold.