Peter Moore: FIFA Ultimate Team is a "long way" from gambling
But former EA Sports boss says he understands the increased scrutiny over loot boxes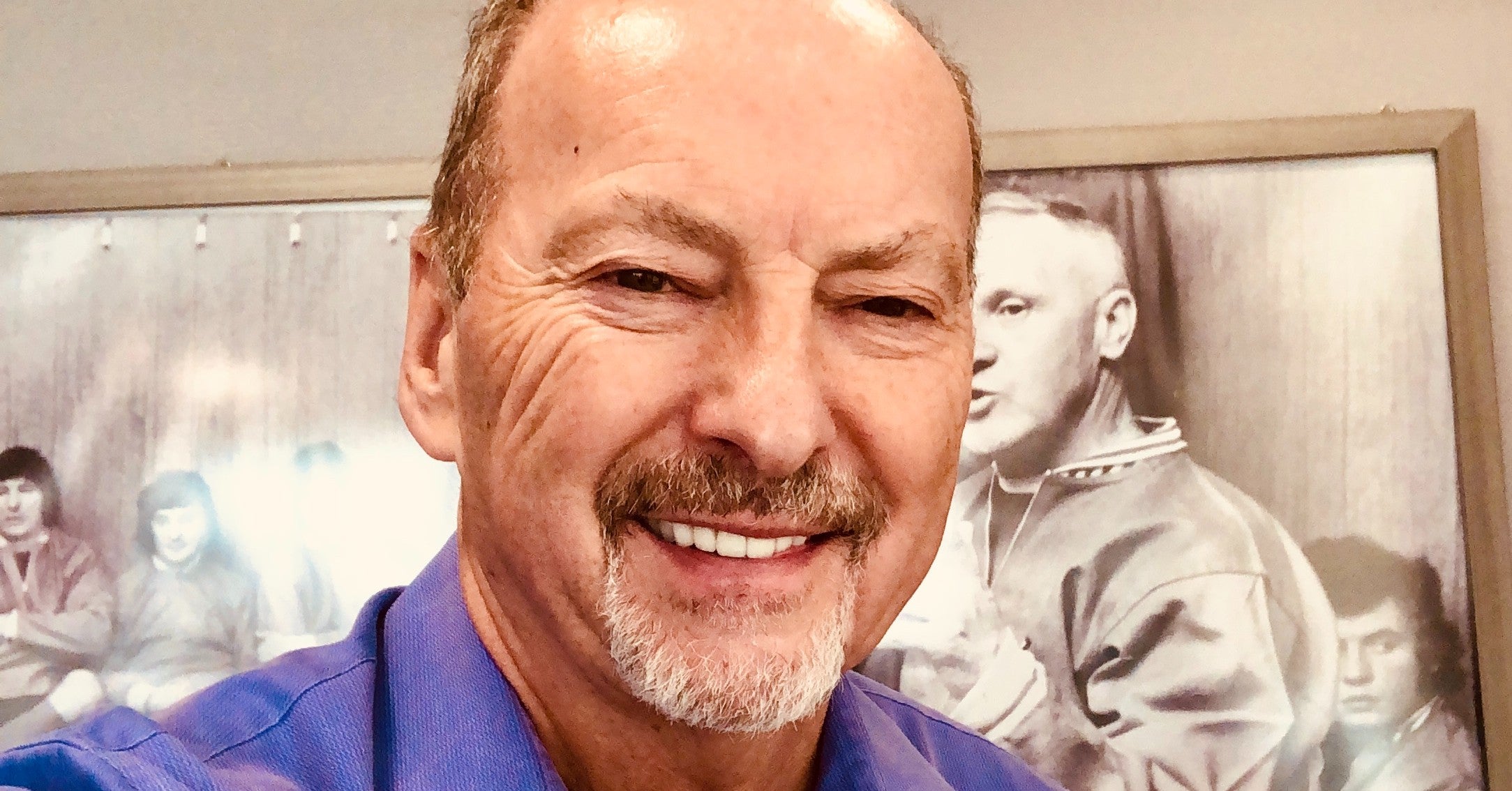 Games industry veteran Peter Moore does not view FIFA Ultimate Team card packs as gambling.
Moore served as president of EA Sports when the mode was introduced in 2008's FIFA 09. He later rose to other positions at Electronic Arts, before leaving to become CEO of Liverpool FC.
Speaking to GamesIndustry.biz about his recent appointment as a director of mobile sports games publisher Nifty Games, we asked for his thoughts on the ongoing criticism against loot boxes and randomised monetisation mechanics, a debate in which Ultimate Team has been used as a prominent example.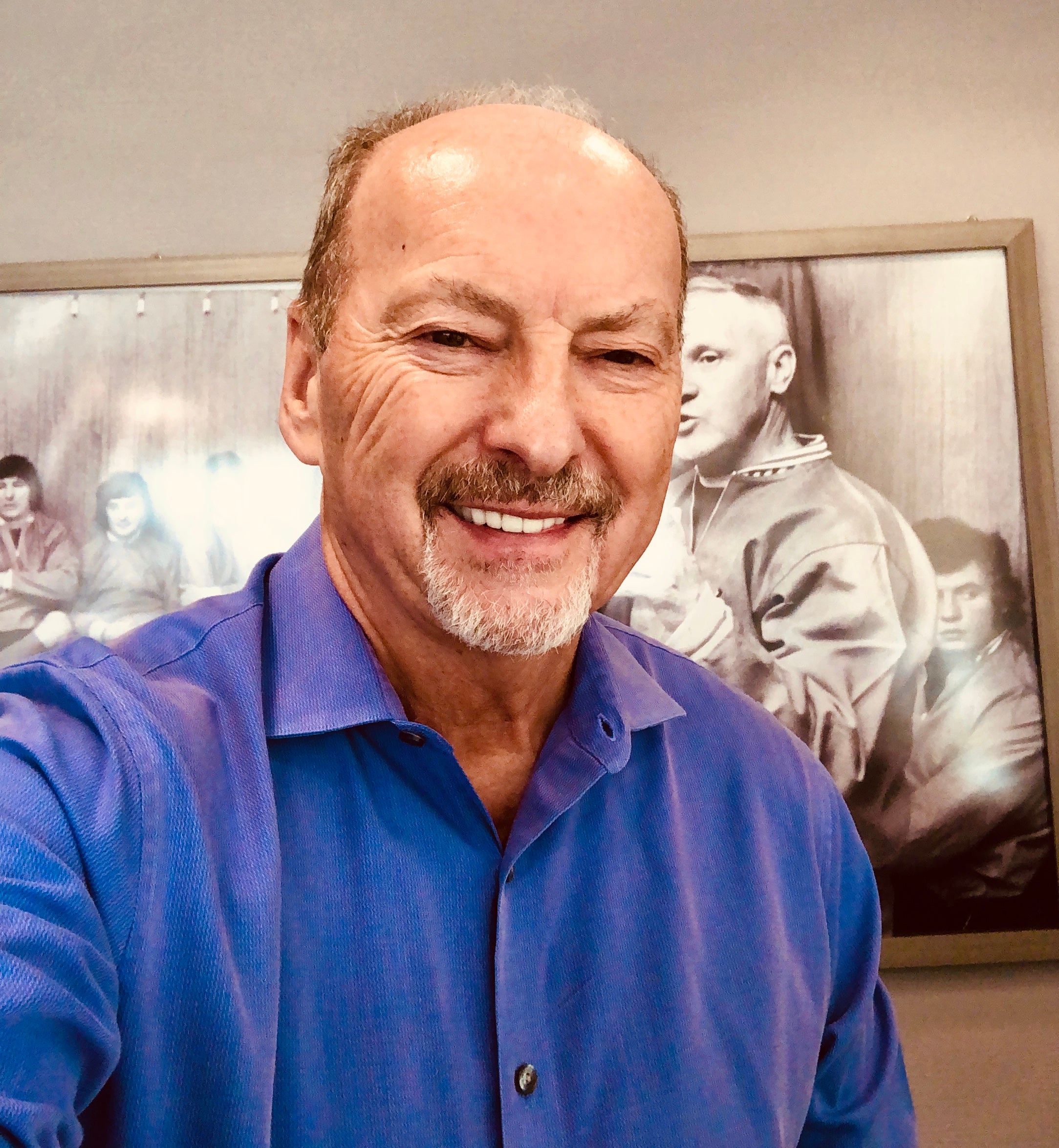 Moore pointed to the history of sports enthusiasm, saying the concept of Ultimate Team "goes all the way back to collecting cigarette cards in the 1920s and '30s" as well as the UK's Lucky Bags -- packs of randomised sweets, toys and activities -- of his own childhood. The experience of opening something and not knowing what will be inside is appealing to many, hence the popularity of Ultimate Team unboxing videos.
"People loved it," he says. "I think that sense of uncertainty and 'What are you going to get?' and then bang, Ronaldo or Messi would roll out and that's a wonderful thing."
Loot boxes have been widely criticised in recent years -- to the point where governments are debating whether it constitutes gambling. Some nations, such as Belgium and the Netherlands, have already classed it as such and demand that this feature be removed from a game before it can go on sale.
The backlash against loot boxes ramped up in 2017 -- in particular around EA's Star Wars Battlefront 2 -- and the publisher has defended its use of the mechanic. It has likened Ultimate Team to collectible football stickers and cards, emphasising that, regardless of whether players get the content they hoped for, they do still receive something for their purchase -- an appraisal Moore shares.
"Surprise and delight vs gambling... on a continuum, they're a long way from each other"
"You're always getting something," he says. "It's not like you opened it and there's no players in there.
"This is a personal view, but the concept of surprise and delight vs gambling... on a continuum, they're a long way from each other. You buy or grind your way up to getting a gold pack, you open it up, and you're either happy or you think it's a crappy pack. I don't see that as gambling, per se -- but again, this is my personal view as an outsider right now.
"I get the scrutiny, I understand outside of sports that loot boxes -- again, another EA title in particular -- get a lot of scrutiny and criticism. EA pulled back on that. One thing they're always good at is getting feedback and realising 'You know what, probably shouldn't have done that' or 'That was the wrong decision, it wasn't gamer-first,' and then pulling back and making a different decision."
Moore suggests the most telling factor should be whether players like it, and EA's balance sheet certainly seems to suggest this. Ultimate Team modes accounted for $1.49 billion, or 27%, of EA's net revenue for the previous financial year, and made over $1 billion for at least two years prior.
"The numbers speak for themselves," says Moore. "And if you play it, you love it. One of the only complaints we got about Ultimate Team while I was at EA was if the servers went down and they couldn't play or open their packs.
"It has really developed a service element to the game itself, and pretty much reinvented with FIFA was all about in a period where sports games were relatively stagnant."
Last year, EA launched FIFA Playtime as a way to help Ultimate Team fans keep track of and limit their spending. However, our North American editor Brendan Sinclair observed that doing so presents new financial challenges.
Our full interview with Moore about his return to games will be published next week.