Peter Moore returns to video games on Nifty board
Former EA boss and Liverpool FC CEO will lend experience to mobile sports games developer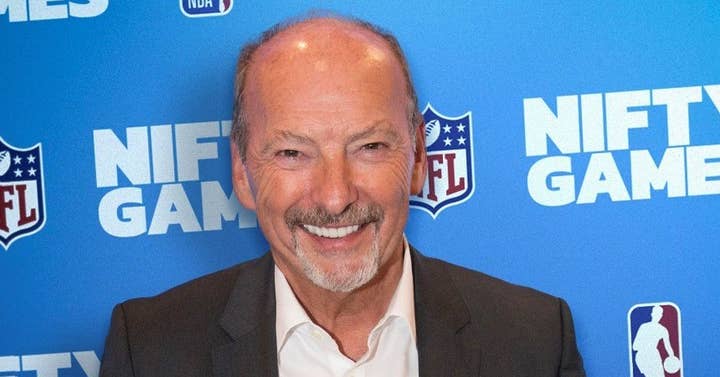 Peter Moore has returned to the games industry.
While he retains his position as CEO of Premier League football team Liverpool FC, he now takes on additional responsibilities on the board of directors for Nifty Games.
Industry veteran Moore is known to many games professionals as an executive at major games publishers and platform holders.
He oversaw the launch of the Dreamcast during his tenure as president of Sega of America, was responsible for launching the Xbox 360 as corporate vice president of Microsoft's Interactive Entertainment Business division, and spent a decade at Electronic Arts, eventually rising to COO.
Moore left the games industry in 2017 to take on the Liverpool role.
Now he joins the board for Nifty Games, a mobile developer and publisher that focuses on officially licensed sports games such as NFL Clash.
"I'm excited to join [Nifty Games] and look forward to working with founders Jon Middleton, Pete Wanat and the whole team as we create a whole new genre in sports games," said Moore.
"We have a massive opportunity in front of us."
We spoke to Nifty Games shortly after it launched to discuss its ambitions for the sports games space on mobile.
Earlier this year, the studio rose $12 million in Series A funding and opened its first internal development studio in Chicago.