Perfect World cuts staff - Report
Cryptic subsidiary loses 18 people as ex-employee describes "slaughter" at parent company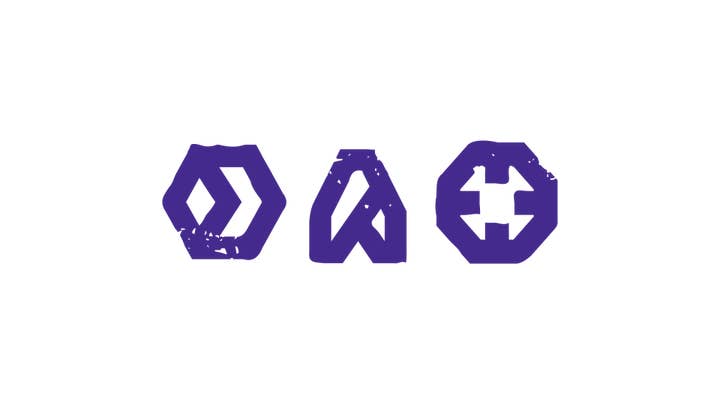 Perfect World Entertainment this week instituted a "potentially massive" round of layoffs, according to reports from Massively Overpowered. While the company has not responded to multiple GamesIndustry.biz requests for comment, tweets from former employees painted a grim picture of the situation.
Confirmation of layoffs came from Mark Miller, who tweeted that he had been laid off Monday from Perfect World subsidiary Cryptic Studios, as well as since-deleted tweets from a former Perfect World PR representative that characterized the scope of layoffs as "a slaughter." Massively Overpowered further cited an anonymous Cryptic employee with news that the MMO studio behind Star Trek Online and Neverwinter had laid off 18 people (about 14 percent of its headcount), and made deeper cuts at Perfect World's Redwood Shores, California location.
Earlier this year, Perfect World founder and chairman Michael Yufeng Chi proposed taking the company private, offering to purchase all outstanding shares himself. The proposal was made in the wake of disappointing financial results that were blamed on the Chinese online firm's US operations.