Perfect World may go private in 2015
Chinese online firm appoints new COO as chairman of the board submits buyout proposal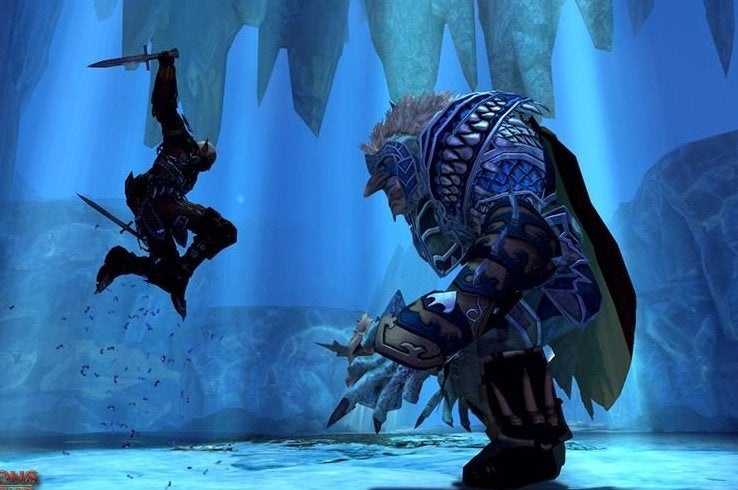 Perfect World will consider going private in 2015 following a proposal submitted by Michael Yufeng Chi, the company's founder and current chairman of the board.
The proposal was sent to the board of directors on December 31, 2014. It outlined a proposal to acquire all, "outstanding shares...not currently owned by him," for $20 per American Depositary Share or $4 per ordinary share in cash.
Perfect World, one of the leading game companies in China, has formed a committee of three independent directors to examine the proposal: Daniel Dong Yang, Dr. Bing Xiang and Han Zhang.
At this stage, there is no indication that the committee will act on Chi's non-binding proposal, and the company's shareholders have been advised not to trade in their securities.
Perfect World has also appointed a new COO: Yunfan Zhang, who joined the company as vice president of its mobile games publishing business in February 2013.
During the last financial quarter, which ended in September last year, Perfect World saw slight revenue gains offset by a 50 per cent drop in net profits, which it attributed to the performance of its US operations.