US operations drag on Perfect World's Q3 performance
Profits down for the online publisher despite Chinese launch of Neverwinter on Xbox One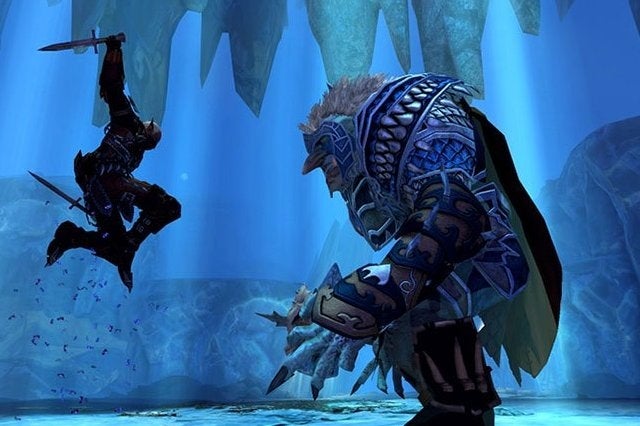 Perfect World's profits fell in the third quarter, due in part to the performance of its operations in the US.
During the three-month period ended September 30 2014, Perfect World earned ¥974 billion ($158.7 million) in revenue, up 5 per cent year-on-year from ¥820 billion. That growth was attributed to the ongoing success of DOTA2, which the company operates in mainland China, and the launch of two new mobile games, CrossGate Mobile and Forsaken World.
The console version of Cryptic Studios' Neverwinter was also released during the quarter, to coincide with the Chinese launch of the Xbox One. However, Perfect World offered no comment on its performance.
It did mention that localisation of the PC version of Neverwinter for the Chinese market is in progress. hat could be crucial if the company is to stop the decline in its concurrent user figures in China, which fell from 778,000 to 623,000 in the space of a year.
Perfect World reported ¥60.7 billion ($9.9 million) in net income for the quarter, half of the ¥120.9 million it earned in the same quarter last year. Non-GAAP profit was ¥126.4 billion ($20.6 million), down from ¥141.5 billion.
"In view of US subsidiary's recent performance and near-term business outlook that are below our expectations, we recognized acquisition-related impairments in this quarter," said CEO Robert Xiao in a statement.
"However, we are still confident in the long-term prospects of our US subsidiary given its strong R&D and operational capabilities as well as promising pipeline."