Layoffs reported at Perfect World Europe
Finance, customer support and localisation teams spared in "organisational changes" at European arm of Chinese publisher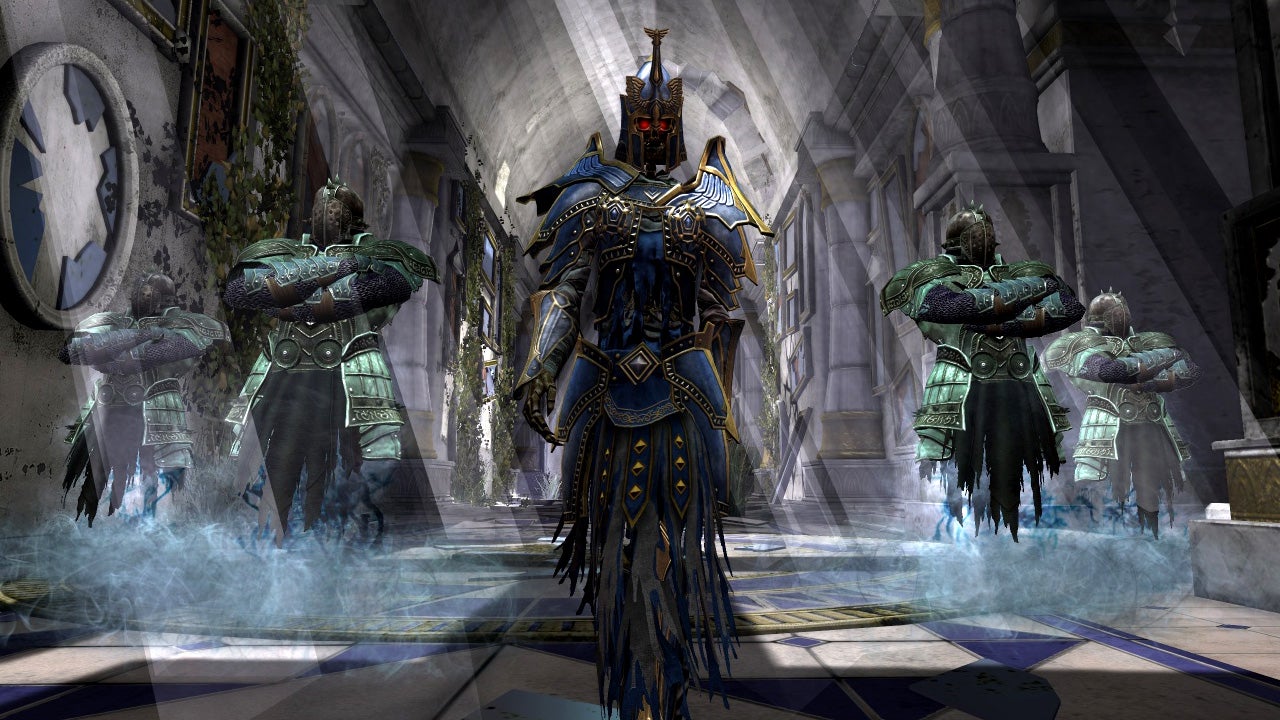 The European arm of Chinese publisher Perfect World Entertainment has reportedly laid off a number of staff this week.
According to Dutch publication Control, only finance, customer support and localisation teams have been spared.
In a statement to Control, a spokesperson from Perfect World said the layoffs resulted from "organisational changes" which have affected a "small number of employees" at the Amsterdam office.
"Although this was not an easy decision, this change will make our business more efficient and flexible in an ever-changing, competitive market," the statement continues.
"We are grateful for all contributions from the employees involved and we wish them all the best in their future challenges.
"Perfect World Entertainment remains committed to providing players with the best live service experience, and our final business decision will enable us to maintain our momentum and deliver on our promises to gamers. "
Founded in 2004, the Chinese firm primarily publishes free-to-play MMOs such as Neverwinter and Star Trek Online; it opened Perfect World Europe in 2010.
GamesIndustry.biz has approached Perfect World for comment, but did not receive a response in time for publication.