People of the Year 2017
From huge organisations and leading executives, to charitable causes and exceptional development talent - the best and brightest from the last year
Over the last two weeks, GamesIndustry.biz has revealed its People of the Year, the individuals and teams who have excelled over the last 12 months. Our choices ran the gamut from huge organisations, leading publishing executives, charitable causes, and exceptional development talent.
Below, you can see the collected list of our People of the Year, accompanied by links to the individual articles and profiles. Feel free to leave your own suggestions in the comments section below.
Ninja Theory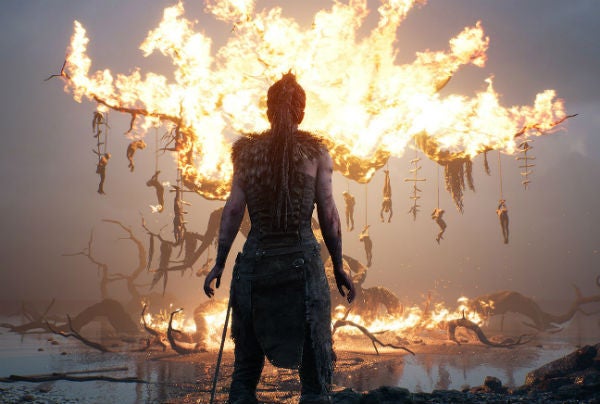 Ninja Theory has demonstrated how creatively restrictive the $60 price structure is for developers who are often forced to dilute their games to offer the broadest possible appeal and justify the $60 price tag with hours of superfluous content.
Speaking with GamesIndustry.biz, Ninja Theory commercial director Dominic Matthews said: "It's safe to say that we started out Hellblade as a genuine experiment. Can we make this model work? We really didn't know that it would work right up until the day of launch. That is the nature of the video games business. But now that is has, we have a model there that we can build on in the future, to make games in a similar way, where we have the very high production values, not make them for a ten million plus audience and the creative sacrifices that come with that."
Ubisoft Milan and Paris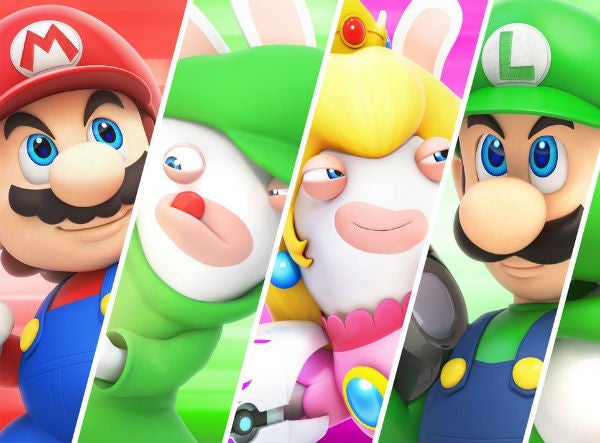 Mario + Rabbids has been a major project for Ubisoft Milan, in particular. The studio was best known for supporting other developers on projects. Indeed, before this title, the firm's 27 employees were almost entirely devoted to helping Ghost Recon. Since the Mario + Rabbids project began, the company has grown to around 75 staff. And there's more growth to come.
"I hope that maybe in a couple of years, we could be about 100 or 110 people," creative director Davide Soliani says. "But as far as I am concerned, I would like to keep the team small... If Ubisoft Milan wants to grow even more, because there are many projects, then great. But I do believe that in order to have a team with the right level of passion and agility, then the maximum amount of people that is involved should be around 100, and not more."
You can read our full article on Ubisoft Milan and Paris here.
Larian Studios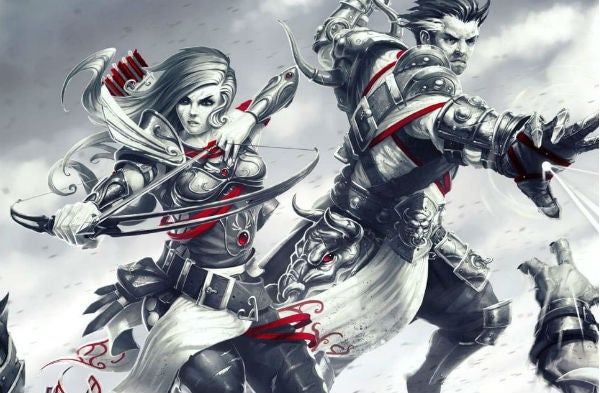 Divinity: Original Sin was a hit, selling 500,000 units in less than three months, with the studio collecting a larger share of the revenue than with any previous entry in the series. With Divinity: Original Sin II, though, in its 20th year as a studio, Larian achieved an entirely different level of commercial success, hitting that same 500,000 unit milestone in just four days after it launched in September, and passing one million sold just over a week ago.
"We had a bumpy ride in our history, and you need to have a bit of luck," CEO Swen Vincke says, speaking to GamesIndustry.biz about the company's selection for People of the Year 2017. "We had a bit with Original Sin, and we had a bit with Original Sin II also.
SpecialEffect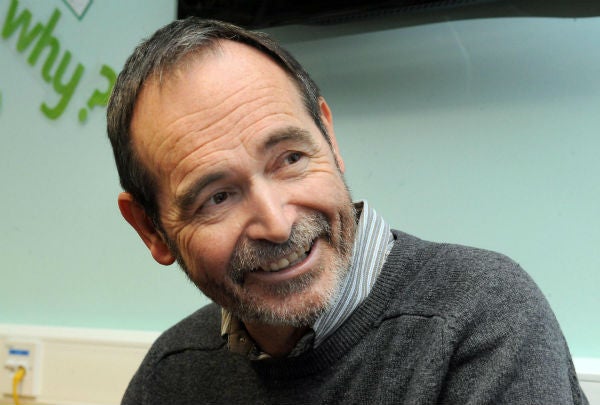 As you can probably tell, the question isn't: 'Why is SpecialEffect in our People of the Year 2017?' But rather: 'Why isn't SpecialEffect in our People of the Year every year?'
"This year has been busier than ever," founder Dr. Mick Donegan tells GamesIndustry.biz. "The number of face-to-face assessments and support visits we've been able to make this year has increased tenfold since we started back in 2007 - approaching 400 this year - and we're now helping disabled gamers all over the world through online one-to-one support to join in with the rest of us.
Nintendo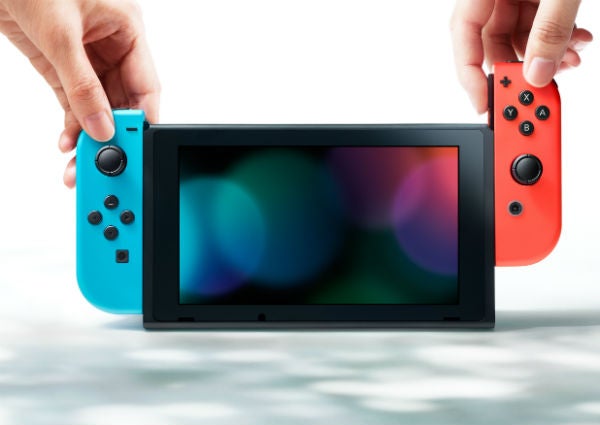 Ultimately, things are still looking brighter for Nintendo than they have in almost a decade. Within just nine months, any bitterness caused by the disappointing Wii U has all but evaporated and Switch is firmly establishing itself as the second console of choice - if not first for those with limited time to play video games at home. Some of the GamesIndustry.biz team have spent as much time - if not more - with their Switch this year than the high-end, uber-powerful rival consoles sitting under our televisions.
The original Wii unquestionably remains the high point of Nintendo's video games business to date. There were questions as to whether the firm could ever follow that up, and Switch may well be the answer.
Brendan "PlayerUnknown" Greene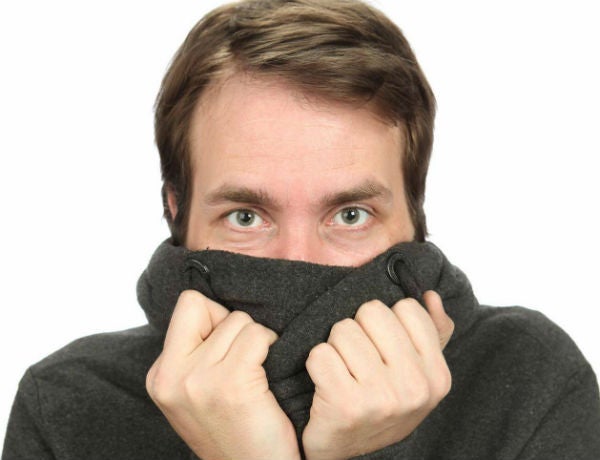 Greene described PUBG's trajectory as "insane", at a time when it was still a distance short of toppling Dota 2 as the dominant game on Steam. On a given day it now has five times more concurrent players, and a peak that's more than three times higher.
It says much about the degree to which PUBG has dominated 2017 that the gap between them is only likely to get wider from here. After all, in August, when Greene already seemed overwhelmed by the speed with which his audience was growing, the game was nearing ten million sales and one million concurrent users in just under six months. Within five weeks, the concurrent player count had doubled. Within two months, so had the total unit sales.
Bluehole confirmed that PUBG had earned $100 million in revenue after four million sales, so some beer-mat calculations would put its current earnings somewhere near (or even above) $600 million. In nine months. For an Early Access game only available on a single platform.
Tequila Works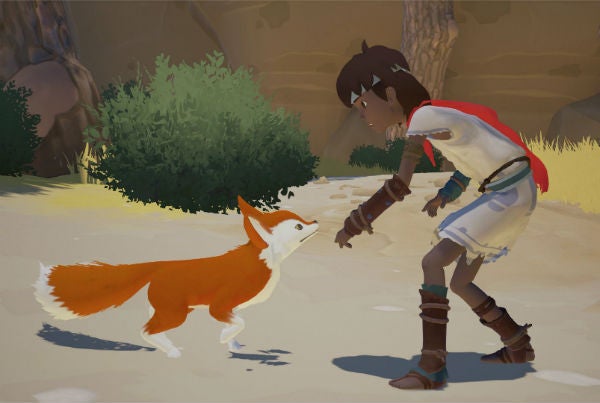 As much as any studio enjoys the limelight, when you talk with Tequila Works creative director and CEO Raul Rubio it's instantly apparent that he and his team are driven by creative passion, and by a desire to make interactive entertainment that is truly meaningful. There is no better example of this than Rime, which drew comparisons to Nintendo's Zelda on the surface, but ultimately proved to be a title that confronts the player with the human condition.
It's a game about loss and grief, delicate topics that every single person on this planet must deal with at some point during their lives. Without any spoken dialogue, Rime offers players a unique chance to interpret what these things mean on a very personal level.
Emily Greer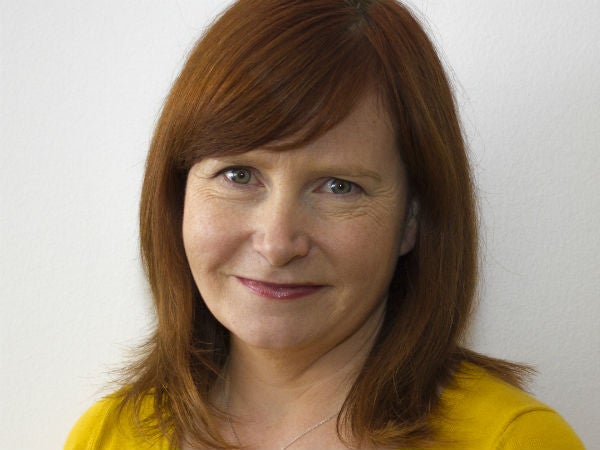 Emily Greer and her team's impact is keenly felt by developers across the globe - whether they're using the Kongregate platform or its publishing services. And she says the success they've enjoyed comes down to the core ideals that defined the company at the very beginning.
"A couple of things [have been central to our success]," she concludes. "Keeping focused on helping developers, whatever we're doing. That's built up a lot of trust over the years with developers, and that is so valuable. Being reliable and fair not just with developers but with players and other types of partners - building trust there, too.
"The other thing would be some combo of resilience/patience/stubbornness. A lot of things we've tried have not worked the first time, or the second time, sometimes the third time.
Christian Whitehead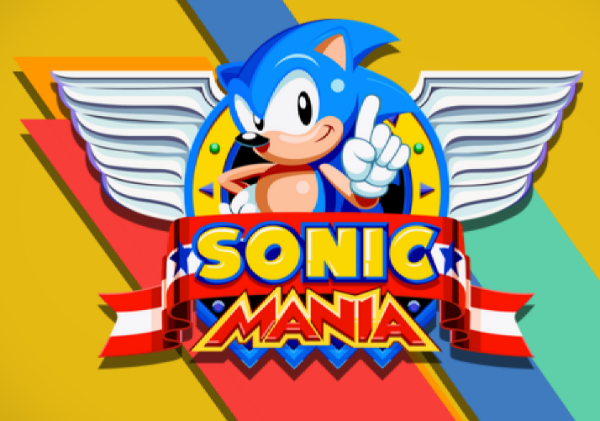 After getting the greenlight from Sonic Team, Whitehead pulled in more luminaries from the fan game world, including artists and level designers. The end result was Sonic Mania, one of the most inspired additions to the franchise's long, complicated, and uneven history.
Whitehead succeeded in doing something Sonic Team repeatedly failed to do. He recognised that if Sonic changes with the times, he changes beyond recognition, leaving him a hollow fabrication, completely devoid of what made him special in the first place. While Sega frantically scrambled around trying to make lightning strike, despite being completely unversed in the fundamentals of meteorology, Whitehead and his team were making something special. Their work is to be commended for revitalising one of gaming's greatest and most misused cultural icons. For the first time in years, I'm excited to see what Sonic does next.
Strauss Zelnick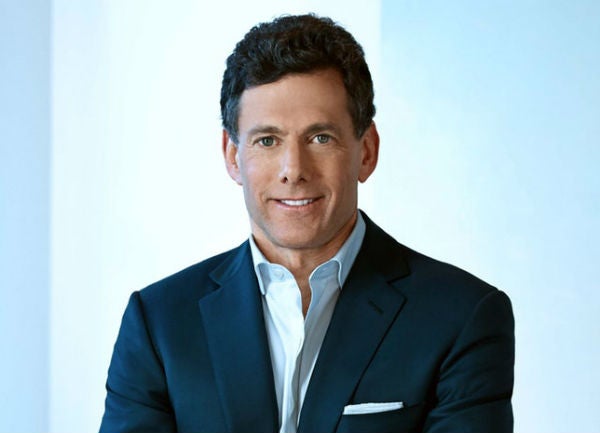 As anyone who has followed the EA Star Wars Battlefront II saga knows, recurrent consumer spending models were all the rage in 2017 - sometimes with an emphasis on the "rage."
Take-Two has merged the model into the traditional AAA business as well as anyone with the continued success of Grand Theft Auto Online. Grand Theft Auto Online has been running for four years now, and just enjoyed its best quarter ever.
The game it comes with, Grand Theft Auto V, has now shipped 85 million units, laying claim to the title of "all-time best-selling video game in the US," and probably plenty of other markets as well. Take-Two may never again have to worry about being profitable in a non-GTA year, because non-GTA years may cease to exist.