People Can Fly expands to work on smaller games in new genres
Outriders studio says it will work on AA games alongside AAA efforts, wants to have one new release a year starting in 2024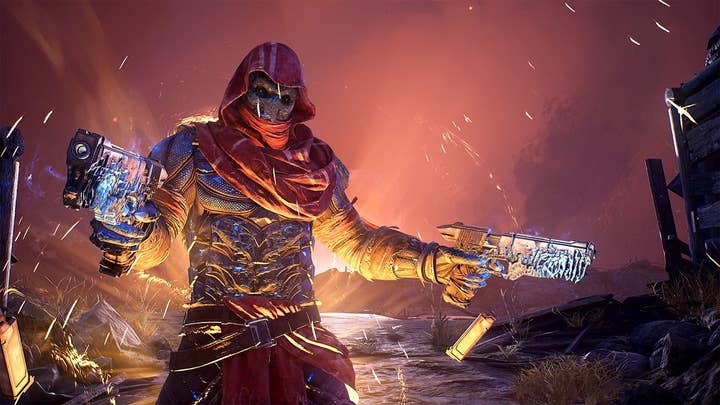 People Can Fly today announced a change in strategy that will see it begin to branch out into AA games and new genres alongside its AAA shooter efforts.
The Outriders studio said that its AA games would have quality comparable to its previous titles, but would be "characterized by a shorter development time, lower budget and smaller scope."
The company also said that it will be looking to work with new teams or possibly acquire new studios specifically to work on those titles, with a goal of releasing at least one game each year, beginning in 2024.
People Can Fly already has seven studios globally after April's acquisition of Chicago-based Phosphor Studios.
The company emphasized that this new strategy will be pursued in addition to its previous one, with the company working on multiple AAA games in parallel.