People Can Fly suggests Outriders hasn't made a profit
Studio has yet to receive royalties from Square Enix, despite publisher hailing launch as start of "next major franchise"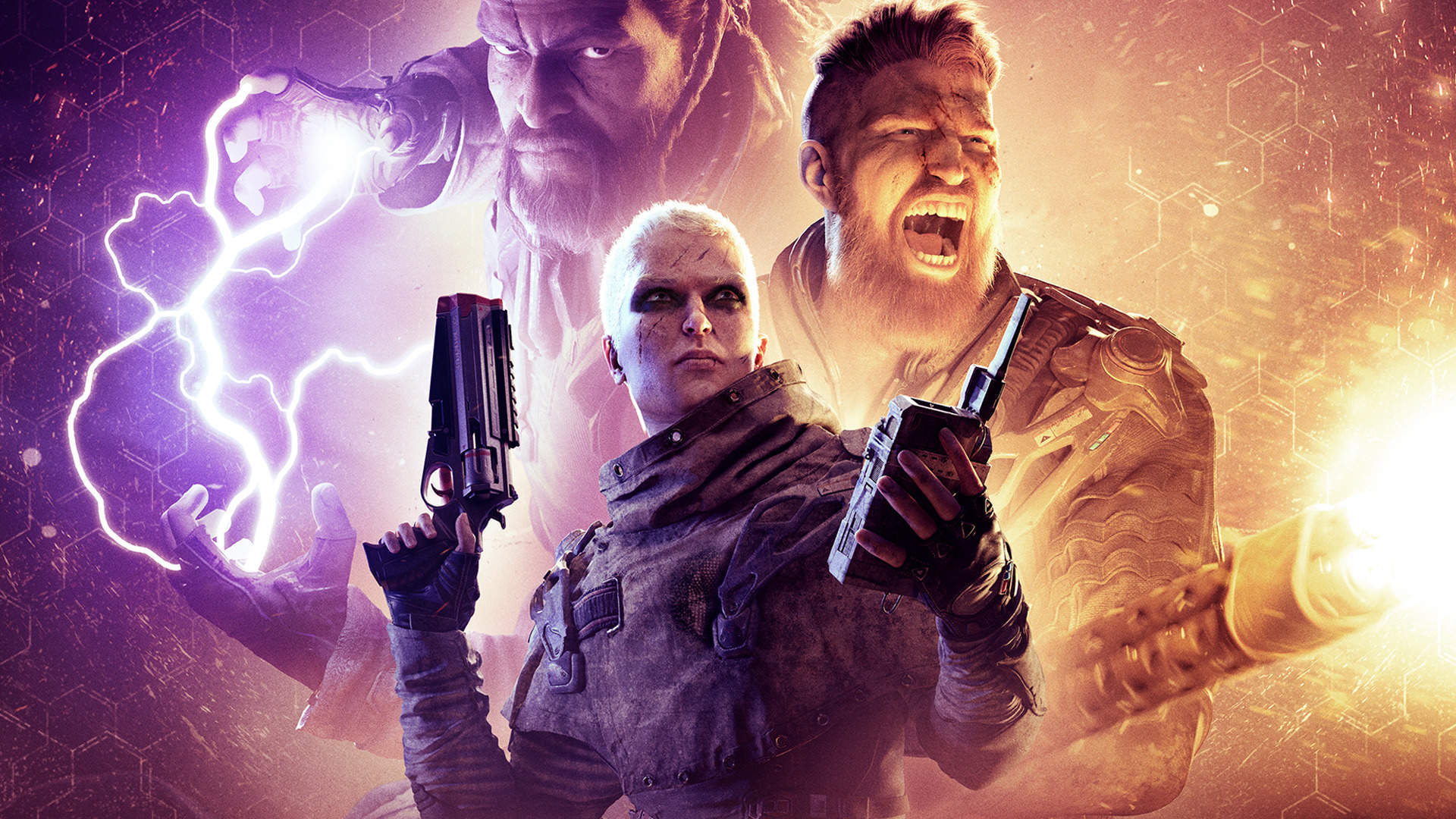 People Can Fly has revealed that its new multiplayer shooter Outriders failed to break even in its opening quarter.
In both a note to investors and a financial filing, the Polish developer reports that it has yet to receive a royalty payment from the game's publisher Square Enix. Royalties were only to be paid after all costs covered by the publisher had been recouped.
According to the publishing agreement, any royalties generated by Outriders' profits were to be paid to People Can Fly within 45 days of the end of the calendar quarter in which it was released.
Outriders launched on April 1, meaning that payment should have been made by yesterday (Monday, August 16) at the latest. But People Can Fly reports no such payment has been transferred into its accounts.
"This probably means that, according to Square Enix, the game Outriders did not break even after the first quarter of sales," the studio wrote in a note to investors, as translated by Google.
Sebastian Wojciechowski, president of People Can Fly's management board, estimates Outriders has sold between two million and three million units, but the studio "assumed that this was a result that would ensure profitability."
He suggests that this may be due to costs around distribution platforms, "entities offering Outriders as an addition to their platform," or other expenditure for Square Enix that People Can Fly is unaware of. He adds that he "[doesn't] want to speculate" and that the studio will analyse the situation further.
"Despite this disappointing information, we believe that [People Can Fly] will receive the first royalties from the sale of Outriders this year."
It's an odd revelation, given that Square Enix has publicly celebrated the launch of Outriders, revealing that it reached 3.5 million players in the first month.
This does not equate to direct sales as the title was also included in Xbox Game Pass from launch, which the publisher said has helped raise player numbers above expectations.
Square Enix even said the launch put Outriders "on track to become the company's next major franchise."
GamesIndustry.biz has reached out to Square Enix for comment.
People Can Fly is already working on another AAA project for Square Enix, as well as one in partnership with Take-Two Interactive.