People Can Fly acquires Phosphor Studios
The studio will become People Can Fly Chicago and strengthen the Polish developer's presence in the US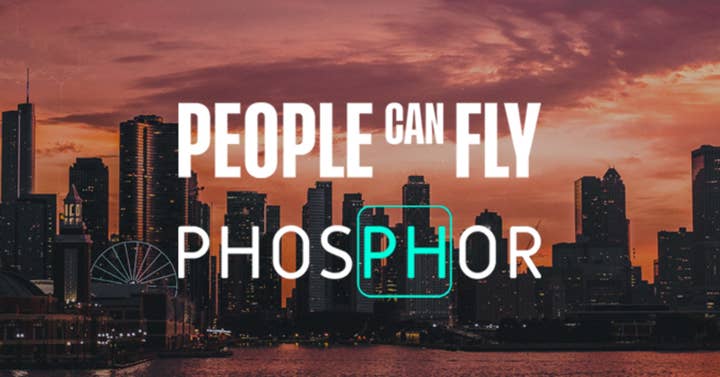 Outriders developer People Can Fly has announced the acquisition of Phosphor Studios.
The developer, which is behind titles such as Dark Meadow and The Brookhaven Experiment, will become People Can Fly Chicago. It'll be People Can Fly's seventh studio, and the third one in North America.
The terms of the acquisition were not disclosed.
PCF CEO Sebastian Wojciechowski commented: "Taking over the Phosphor Games' team is simply an execution of our strategy, announced during PCF Group's recent IPO.
"With the variety of on-going projects, we need well-seasoned, ambitious professionals to bring our plans to fruition."
Justin Corcoran, Phosphor Studios' CEO, added: "A new chapter opens for our team. We are very excited to be joining People Can Fly to open a brand new [AAA] studio. Our goal is to strengthen PCF's presence in the US and help build People Can Fly as a global brand."
People Can Fly floated on the Warsaw Stock Exchange in December, at a value of PLN 2.2 billion ($580 million).