People Can Fly acquires Incuvo
Outriders studio's third acquisition of the year is a Polish developer with a track record of VR ports on horror games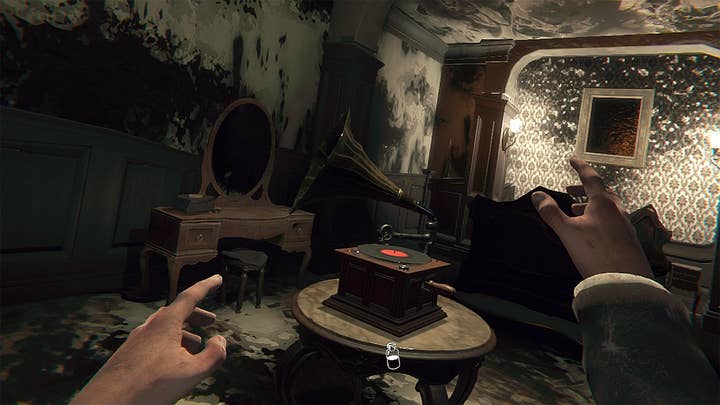 People Can Fly is bolstering its VR capabilities, as today the company announced that it has acquired a controlling stake in the Katowice-based VR developer Incuvo S.A.
Incuvo put together the VR editions of Bloober Team horror games Layers of Fear and The Blair Witch, and is currently working on a VR version of Creepy Jar's Green Hell.
It also has a new project in the works that is being fully funded by People Can Fly and is expected to launch by the end of 2023.
"We welcome Incuvo into the PCF family," said CEO Sebastian Wojciechowski. "We are closing our first year as a public company on a high note and are expanding the Group's competencies in a new, prospective field. While cooperating with Incuvo, we became convinced that they're a partner worth investing in, also in the context of growing variety in PCF's portfolio."
Earlier this year, People Can Fly acquired Montreal motion capture studio Game On Creative, Inc. as well as Chicago-based Phosphor Studios.
Phosphor also has a track record in VR with games like Predator VR and The Brookhaven Experiment, and People Can Fly said the studio would work to build synergies with Incuvo.
"This is an important day for Incuvo's growth," said Incuvo CEO Andrzej Wychowaniec. "We are joining a strong stock market player, who shares our passion for VR. We will bring that strength to the internal projects produced together, as well as promote and offer VR solutions to our partners on a global scale."