Patrick Plourde departs Ubisoft after 19 years stint
Update: Ubisoft confirms it will continue working with Plourde "at [creative directors'] request"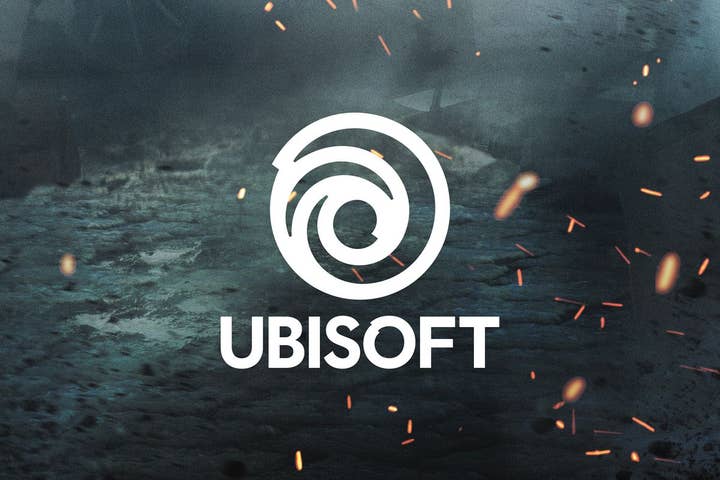 Original story, April 18, 2022: Last week, longtime Ubisoft developer Patrick Plourde announced that he would be leaving the company to create an independent creative consultancy.
Having made the announcement on LinkedIn, Plourde departs the gaming firm after nearly 20 years.
"Now, I'm happy to share that I'm starting my own independent creative consultancy, where I will keep working with Ubisoft and also spend time on some personal projects," he said in the post.
Throughout his career he's worked on franchises such as Assassin's Creed, Watch Dogs, and Far Cry. He also served as part of Ubisoft's editorial team.
Following the departure, Axios reporter Stephen Totilo said on Twitter that the group, A Better Ubisoft, named Plourde in a number of misconduct allegations.
Totilo went on to ask if he was leaving because of these reports and Plourde said he made the decision to go independent.
Update, April 19, 2022: Ubisoft has confirmed it will continue to work with Patrick Plourde based on the needs of its creative directors.
In a statement to Axios' Stephen Totilo, the publisher said: "We can confirm that Patrick is leaving Ubisoft but will provide consulting to some of our creative directors, at their request, and to the Editorial team on certain projects."
Additional reporting by James Batchelor