Patent infringement ruling against Nintendo Wii Remotes overturned
Dallas federal court declares patent invalid, nullifies $10m payout to iLife Technologies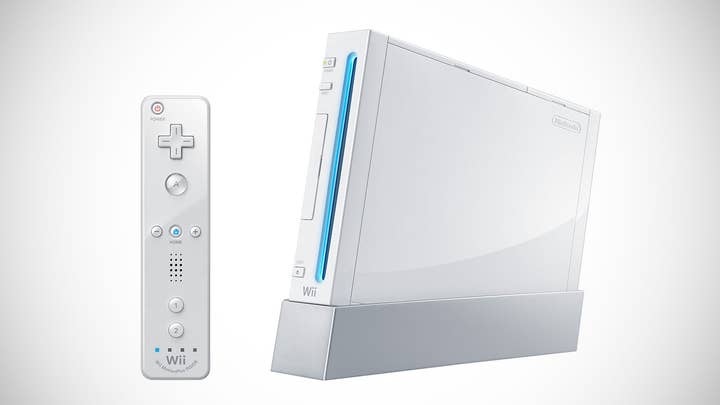 A US federal court in Dallas has overturned a jury ruling that the Nintendo Wiimote violated another company's patent on motion detection.
The decision, issued last week, nullifies the 2017 outcome of a 2013 patent infringement suit filed by iLife Technologies. In it, the company alleged Nintendo violated its filed patents on motion-sensing technology used in its infant monitors (to prevent Sudden Infant Death Syndrome) and monitors for elderly people (to call for help in the event of a fall).
In total, iLife complained that Nintendo was infringing six patents. Five of the others had already been found invalid throughout the course of the suit, with the 2017 decision involving the sixth. At the time, Nintendo argued that the patents were invalid because their descriptions were not specific enough to cover the Wii's use.
The 2017 decision awarded iLife Technologies $10.1 million from Nintendo, a decision the hardware maker resolved to appeal. With the new ruling, the payment has been nullified.
"Nintendo has a long history of developing new and unique products, and we are pleased that, after many years of litigation, the court agreed with Nintendo," said Ajay Singh, Nintendo of America deputy general counsel. "We will continue to vigorously defend our products against companies seeking to profit off of technology they did not invent."
Nintendo has been involved in numerous lawsuits over its technology, having won multiple suits related to the Wii, and securing a dismissal of a 2017 infringement case related to the Nintendo Switch Joy-Con controllers.