Nintendo patent suit dropped
Plaintiff drops suit over Wii and Balance Board after judge interprets patent's wording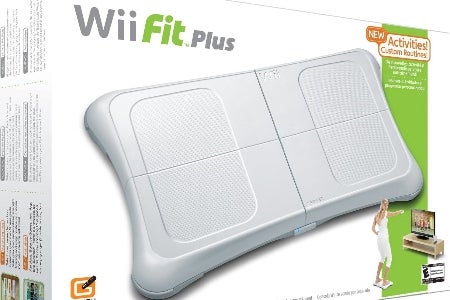 Nintendo has chalked up another victory in court, as the console maker today announced that Impulse Technology Ltd. has dropped its patent infringement lawsuit against the company. Impulse claimed that the Wii and its Balance Board infringed on one of its patents for an interactive exercise system.
Nintendo said that a judge's ruling earlier this month undermined Impulse's position and led it to drop the case. Nintendo and Impulse disagreed on how the specific wording of the patent should be interpreted, so the judge stepped in to provide his own interpretation.
"We are very pleased with the court's ruling, which forced Impulse to walk away from this lawsuit," Nintendo of America deputy general counsel Richard Medway said. "Nintendo vigorously defends patent lawsuits when we firmly believe that we have not infringed another party's patent. We will continue our tradition of developing unique and innovative products while respecting the intellectual property rights of others."
Nintendo has made a habit of successfully defending the Wii from patent infringement allegations. It had lawsuits in 2009 and 2012 dismissed by judges, and won another suit in 2010 on appeal.