Paradox cancels several unannounced projects amid ongoing company shakeup
Publisher halts several works to focus on "proven game niches"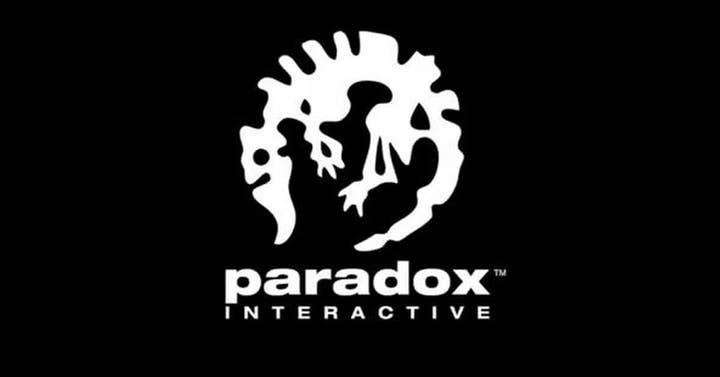 Paradox Interactive has announced it has discontinued several unannounced projects.
The Swedish publisher has made the decision in order to refocus resources and expertise onto "proven game niches that better meet the company's requirements on returns and risk."
Paradox has also noted the cancellations will impact the firm's Q3 profits before tax by -135 MSEK.
"Paradox Interactive was born and raised in strategy and management games. It is where we have our heart and our mind and we are passionate about making games that our players can enjoy over a long period of time," said company CEO Fredrik Wester.
"Therefore we have sharpened our pipeline further to ensure that the projects with the highest potential have the resources necessary for the best possible development. We now have a promising game pipeline and I look forward to sharing these games with our players over the next few years."
Last month, former Paradox CEO Ebba Ljungerud stepped down from the position due to "differing views on the company's strategy going forward." Her resignation followed an unsatisfying Q1, in which the firm reported a 44% drop in profit compared to 2020.
The company is also currently addressing the aftermath of an employee survey that alleged a culture of gender discrimination and "mistreatment" at the publisher's Swedish office.