CEO says Paradox "can do better" as Q1 profits plummet
"We are not satisfied with the quarter," CEO Ebba Ljungerud said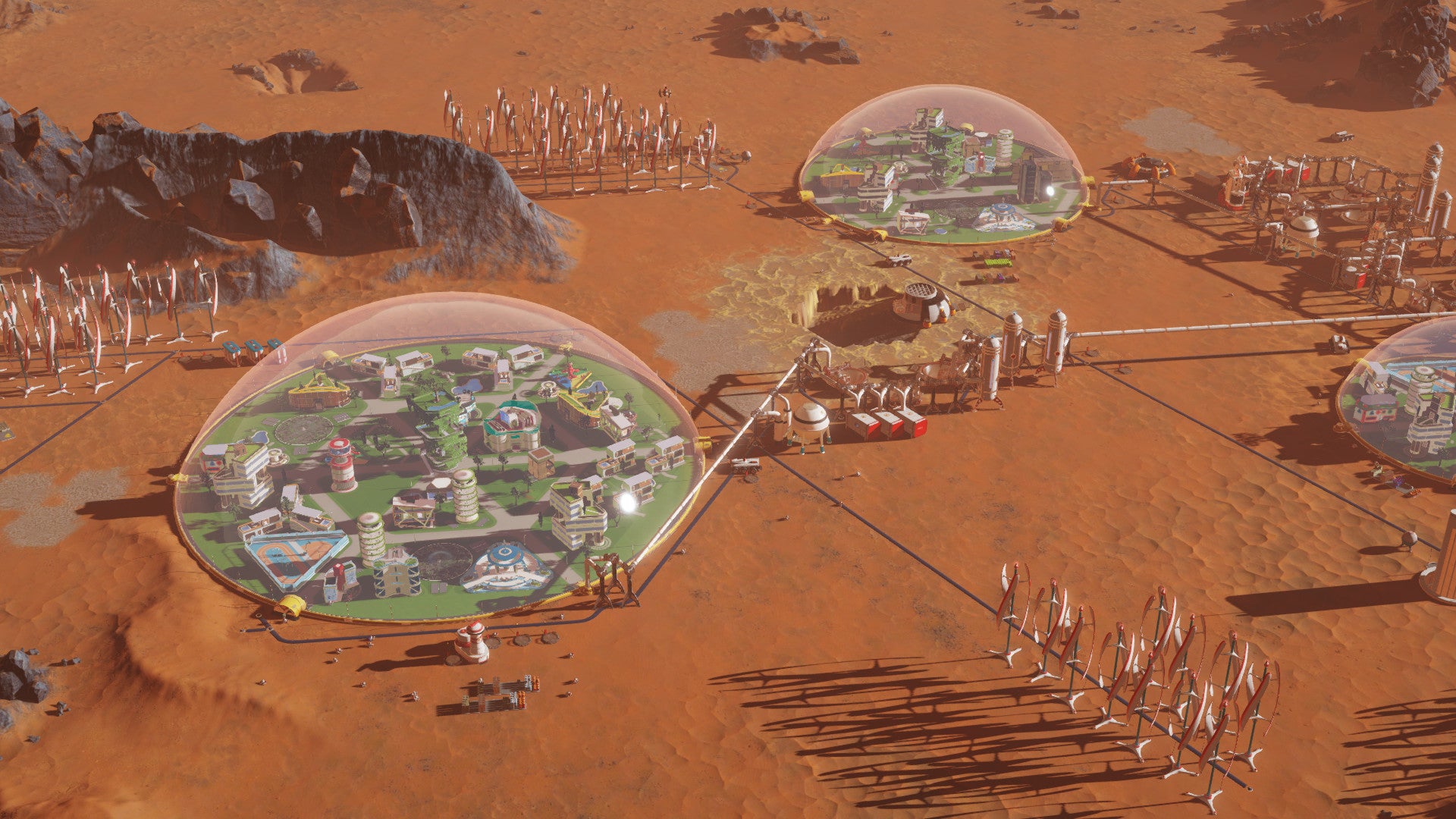 Paradox Interactive reported a 9% decrease in revenue during the first quarter of 2021, as well as a 44% drop in profit compared to 2020.
Revenue from January to March 2021 reached SEK 364.5 million ($43 million) compared to SEK 400.4 million ($48 million) for the same period last year.
CEO Ebba Ljungerud noted in Paradox's interim report that the company was impacted by fluctuating exchange rates.
"Since a large part of our revenue is in USD and other foreign currencies, our revenue and result are affected by changes in exchange rates," she said. "The USD/SEK exchange rate has decreased by 13% from the first quarter of 2020 to the first quarter of this year, which has had a significant negative impact on the quarter's revenue."
Ljungerud admitted that the company is not happy with these results, and highlighted challenges linked to remote working during the COVID-19 pandemic. During the company's earnings call, she added that Paradox "would have liked to release more this quarter," with the lack of full price expansion releases for its flagship PC titles impacting the results.
"We are not satisfied with the quarter," she said. "Sometimes there are periods with fewer and smaller game and expansion releases -- but we can do better than this and our ambitions are higher."
She continued: "Although player activity and growth have been strong during the pandemic, we have, despite great efforts from all our staff and partners, lost efficiency in certain areas due to working from home and I therefore look forward to meeting all colleagues in the offices again soon."
Surviving Mars, which reached five million unique players, will increasingly be Paradox's focus as Ljungerud said the company sees "great opportunities for the game to establish itself as part of our core portfolio."
During the earnings call, she added that Planetfall and Prison Architect also have the potential to become part of the company's core portfolio alongside Crusader Kings III, Hearts of Iron IV, Stellaris, Europa Universalis IV, and Cities Skyline.
The company cancelled two unannounced projects developed by external studios during Q1 in order to further increase its focus on its core portfolio.
Finally, China is becoming increasingly important for the company, Ljungerud noted, with the country becoming its second largest market after the US in terms of sales during Q1 2021.
Paradox reported its best year ever in 2020, with a 39% increase in revenue year-on-year.