Paradox CEO addresses inappropriate behavior
CEO Fredrik Wester says he has been working to better himself, will not be directly involved in handling related issues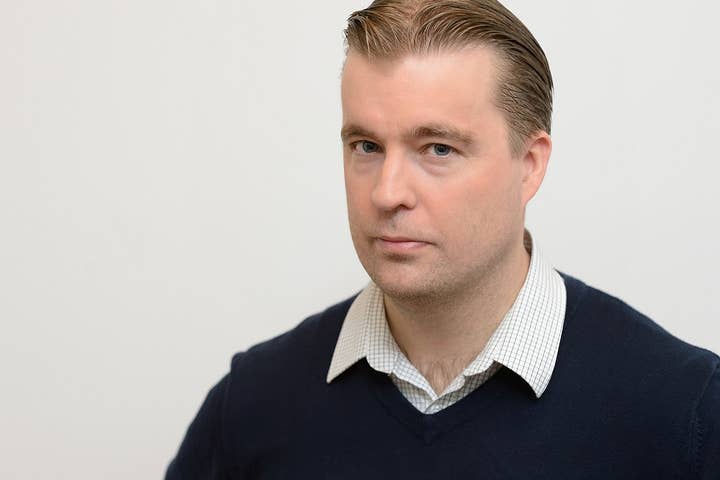 Paradox Interactive CEO Fredrik Wester today addressed the aftermath of an employee survey that alleged a culture of bullying and gender discrimination at the developer and publisher.
In a thread on Twitter, Wester said there have been "rumors and discussions" about his role in that, specifically related to a 2018 company-wide meeting he oversaw.
"In the name of transparency and clarity, I would like to shed light on this. Accountability starts from the top," Wester said.
Wester said that during the meeting, "a Paradox employee was subject to inappropriate behavior from me personally," but gave no specifics as to how his behavior was inappropriate.
However, he said he apologized to the person in question within a week "in a process reviewed by HR."
"It has never been my intention to make anyone uncomfortable around me, but that is still what happened, much to my regret," Wester said. "Following this episode, I have been working with my coach and mentor to understand the impact of my behavior better, and to better myself."
He denied that the incident led to his stepping down from the CEO position later in February of that year. He was replaced at the time by Ebba Ljungerud, who held the CEO role until her own departure due to "differing views on company strategy" earlier this month before the publication of the survey. (Wester was executive chairman of the board during Ljungerud's tenure, but retook the CEO role upon her departure.)
"I understand that this makes my cause less credible when it comes to handling these issues internally and will therefore not be involved directly with it, it will be done by HR at Paradox with external help, but of course with my full support if needed," Wester said.