Panivox receives £500,000 grant from Innovate UK
Funding to go towards developing its RichCast platform for educational and serious games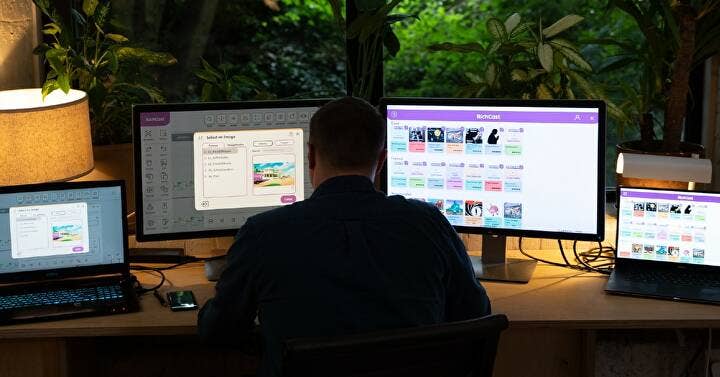 Panivox has received £500,000 in funding via a Smart Grant from innovation agency Innovate UK.
The funding will go towards the development of its interactive narrative platform, RichCast, in collaboration with Staffordshire University, "to research and develop" features for educational and serious games, the announcement said.
Staffordshire University project lead Luke Haslett said that, following this partnership, RichCast will also be used to teach first-year students, "getting them used to industry standard games development and publishing the games they create which will help to build their portfolios."
Panivox was created by industry veterans Philip Oliver, Andrew Oliver and Neil Campbell last year, launching RichCast in early access in September 2021.
RichCast allows users to create and play through interactive game-like stories, all of which can be voice-activated. Creators don't need to learn how to code to use the platform.