Oliver Twins unveil brand new studio Panivox
The studio will introduce a "new interactive digital media format"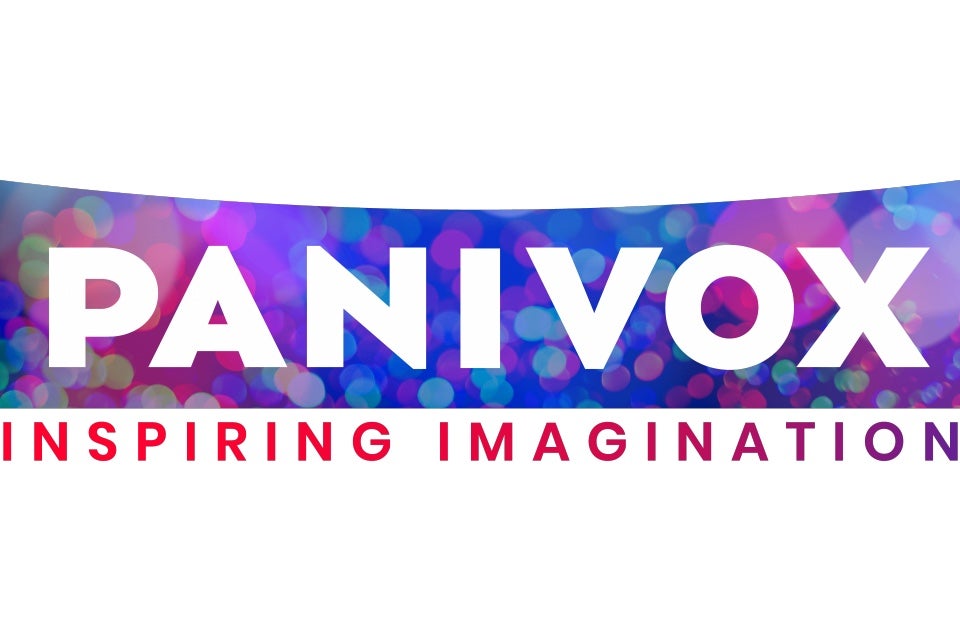 Industry veterans Philip and Andrew Oliver have partnered up with Viewpoint Games co-founder Neil Campbell to unveil Panivox, a new start-up studio.
Panivox is set to focus on an "as yet-undisclosed and groundbreaking new interactive digital media format". Philip will take on the role of managing director while Andrew takes on creative director. Campbell will also assume the role of development director.
The new company is currently preparing for a round of seed funding in June, with sights on a full product launch in Q4 2021.
It has already completed a round of angel investment, attracting investment from high profile industry names, including Rebellion co-founder and CTO Chris Kingsley, Unit 2 Games CEO Richard Smithies, and Supersonic Software & AppyNation CEO Peter Williamson, among others.
"Throughout our careers, we've pioneered new technologies and techniques within games and interactive media," Philip Oliver said. "With Panivox, we think we're onto something that represents an entirely new form of entertainment, and we hope to be out in front and pioneering once again."
The Oliver twins have worked in games for nearly 40 years, best known for creating Codemasters classic, Dizzy, as well as founding Blitz Game Studios and Radiant Worlds.
The pair's most recent venture is Game Dragons, a video game consultancy firm launched in 2019. This move followed the sale of Blitz Games and Radiant Worlds to Rebellion in 2018.