Original Overwatch will become unplayable when Overwatch 2 releases
Games director says that "When OW2 launches...it will be a replacement for the current live service"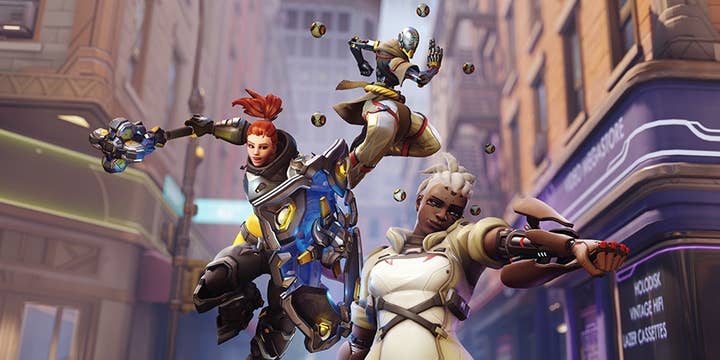 Last week it was revealed that when Overwatch 2 launches in October it will replace the first hero shooter title.
As reported by Kotaku, during a reddit AMA (ask me anything) thread the developer team addressed various question regarding the sequel.
In reply to one of the questions, gamer director Aaron Keller explained as to what will be happening with the first game.
"...larger pieces of the game that have always been a part of the vision for OW2 will be released to the game as part of the live service, including the launch of the PvE Campaign next year," Keller said.
"When OW2 (Overwatch 2) launches on Oct 4th it will be a replacement for the current Live Service."
Kotaku adds that originally, former game director Jeff Kaplan said that the with the launch of the second game both titles would be a "It will be a shared multiplayer environment where no one gets left behind."
It was also said that a player's progress in Overwatch 1 will carry over when the free-to-play sequel launches.