Original Metroid Prime developers omitted from Remastered credits
Former Retro Studios engineer says he was "let down" by the single-card tribute to previous team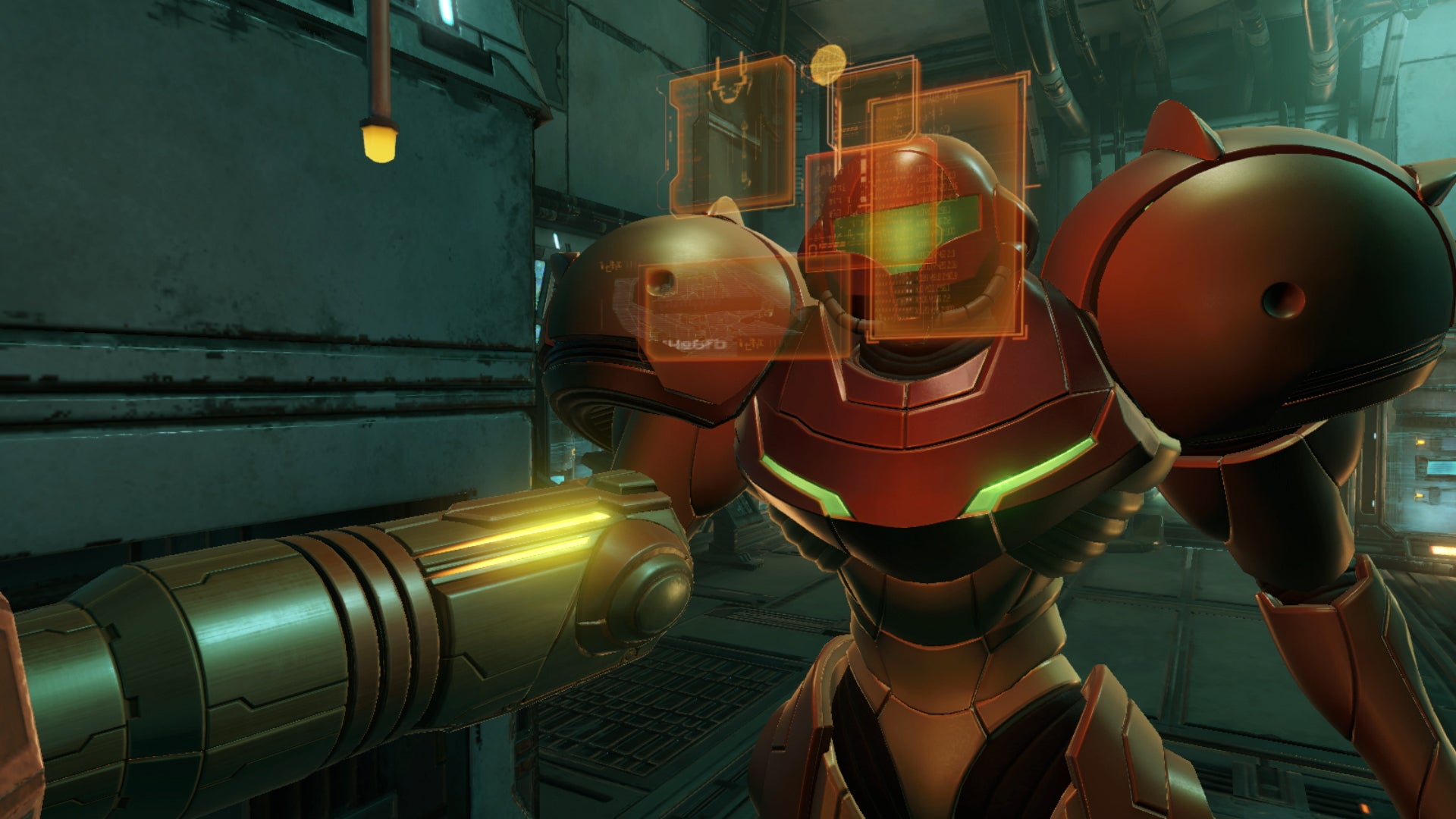 Sign up for the GI Daily here to get the biggest news straight to your inbox
Metroid Prime Remastered is the latest title to be criticised for omitting developers from its credits – in this case, the game's original developers.
Zoid Kirsch, who was a senior engineer on the 2002 Nintendo title, shared via Twitter that rather than including the full original game credits, it instead features the line: "Based on the work of Metroid Prime (original Nintendo Gamecube and Wii versions) development staff."
Kirsch acknowledged that "many studios did amazing work" on the remaster, but said he felt "let down" by this decision.
"I worked with so many amazing people on the game and everyone's name should be included in the remaster, not just a single card like this."
Game Rant reports that the game's credits include the names of staff members from Retro Studios – the original game's developer, which served as the primary team on the remaster – alongside a number of support studios.
These included Iron Galaxy Studio, Airship Images Limited, Atomhawk Design, CGBot, Gamesim Inc, Liquid Development, Original Force, Shanghai Mineloader Digital Technology and Zombot Studios.
Credits omission is a long-running problem in the games industry, most recently typified by Striking Distance leaving around 20 former employees out of the credits for The Callisto Protocol.
Even previous Metroid release, Metroid Dread, received complaints after former Mercury Steam staff objected to being left out.