MercurySteam responds to complaints over staff missing from credits
Developers must have worked on a title for at least 25% of its full development to appear in the credits, Metroid Dread dev says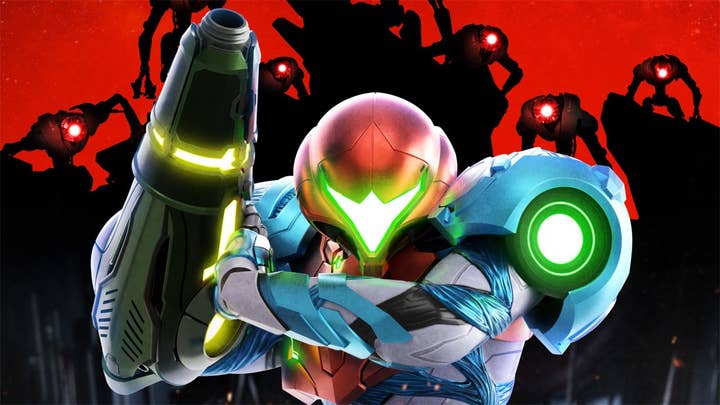 Metroid Dread developer MercurySteam has responded to former employees who had objected to being left out of the game's credits.
In a statement shared with Spanish games publication Vandal, a spokesperson said that developers must have worked on the title for at least 25% of its full development time to appear in the credits (translation via Google Translate).
The spokesperson added that, occasionally, exceptions are made for "exceptional contributions."
Vandal reported that several employees had voiced their concerns over not being included in Metroid Dread's credits in the past few days.
Senior 3D artist Roberto Mejías said on Linkedin that he worked on the game for eight months and wasn't credited. He added that he recognised "quite a few assets and environments [he] worked on" in the final game.
He told Vandal that Metroid Dread was in development for roughly three years, meaning he didn't reach the 25% required.
Vandal's article also included anonymous sources, one of which says they worked on Metroid Dread for 11 months and were not credited, adding that the 25% rule is "invented." Another added that the title was in development for roughly four years, and not three.
3D character animator Tania Peñaranda Hernández shared a story similar to that of Mejías, having worked on the title for over seven months.
"It saddens me to see that I am not reflected in the credits for this work that I did," she wrote. "It has been hard for me to see that they have considered that it should be like this when I keep seeing a lot of animations that I made in every gameplay."
Mejías alleged that the issue could be linked to staff leaving the company before the end of their notice period. He claims there is conflicting rules between the contract signed by the employees and the company's collective labour agreement. Mejías' contract mentioned a 42-day notice period, while he says the collective agreement indicated a minimum of 15 days.
He subsequently left before the end of the 42 days, and alleged that it might be the reason why he was left out of the credits, with another employee having gone through similar ordeals as well.
A couple of years ago, Xseed Games came under fire for its company policy on removing former members of staff from game credits, regardless of how much work they put into a product.
Last year, Kotaku published an in-depth investigation about game credits and how studios use them to "reward or punish developers." The article mentioned the policy of some companies to only credit employees who are still at the company when the game releases. As a result of this kind of policy, thousands of people were left out of Red Dead Redemption 2's credits, for instance.