Only 19 developers have called for G2A's key blocking tool
But divisive marketplace has offered an extension for more people to register interest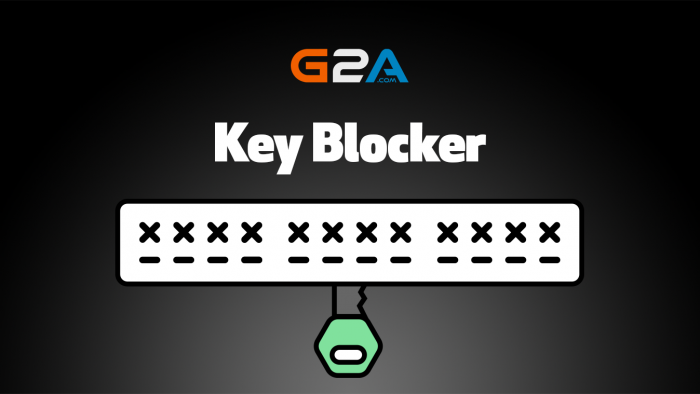 G2A's proposal to build a key blocking tool that helps developers prevent their games being sold through company's website has failed to stir interest among studios.
The company outlined plans for such a tool in the wake of a dispute with indie publisher No More Robots, which started the call for players to pirate games rather than buy them via G2A.
The firm behind the controversial marketplace made several different attempts to defend itself, culminating in the promise of a key blocker. The proposed tool would enable developers to specify keys they do not want to be sold via G2A, marking them as either giveaway codes or review copies.
But G2A noted that since such a project would be expensive to develop, it wanted 100 developers to register interest by August 15 before it could justify building it.
So far, only 19 studios have supported this proposal.
In the interest of transparency, G2A has published the list of all 19, which includes: Beer Money Games, Bossa Studios, CCP Games, Crimson Leaf, Deep Silver, Dirty Beast Games, Dynart, Electrocosmos, Farom Studio, Fox Byte Games, Hound Picked Games, MetalBear, Modoka Studios Entertainment, Moonlight Mouse, Nyaargh, SimaGames, Squidpunch Studios, Tate Mutimedia, and Troglobytes Games.
However, G2A has extended its deadline to the end of August to give more developers a chance to say whether they want this tool or not. The company will also be discussing the plans with studios during Gamescom in Cologne next week.
Meanwhile, a petition started by No More Robots' founder Mike Rose around the same time, calling for G2A to stop selling indie games entirely, has received more than 6,200 signatures.