Developers call for players to pirate their games rather than buy from G2A
Studio and publisher behind Descenders decry controversial retailer's sponsored ads, Rami Ismail backs them up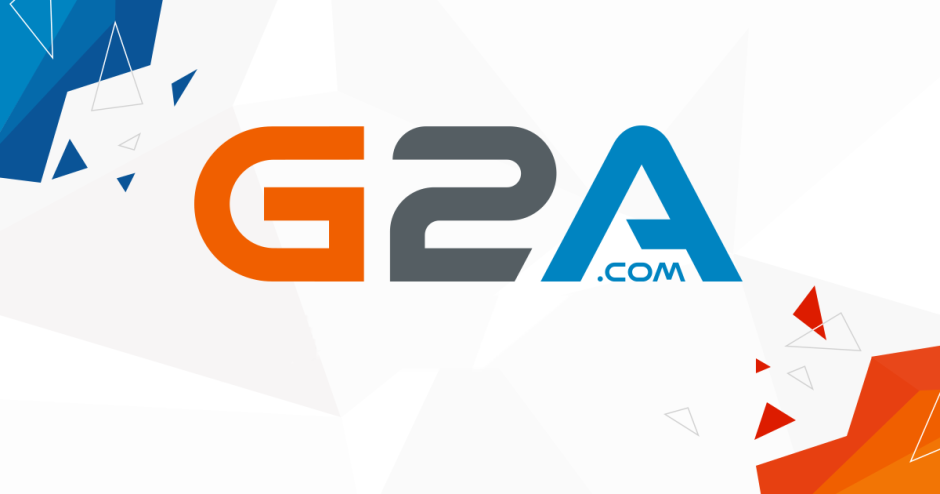 G2A is once again under fire as developers are encouraging gamers to download their titles illegally rather than buy them from the divisive marketplace.
The outcry began with a tweet from Mike Rose, founder of indie publisher No More Robots, who observed that G2A has paid for sponsored ads on Google. Anyone searching for games such as Descenders (published by Rose's firm) will see G2A links first.
"We make zero money on our games if people buy through the ads," Rose tweeted, before adding that it is impossible for users to turn the ads off.
"Please, if you're going to buy a game from G2A, just pirate it instead. Genuinely. Devs don't see a penny either way, so we're much rather G2A didn't see money either."
Rose later claimed that G2A arranged for several of their sponsored streamers to read out statements "explaining why they're not evil" following the traction his tweet gained.
Descenders developer Rage Squid also backed up Rose, encouraging players to torrent their game instead of buying on G2A, as did Vlambeer's Rami Ismail.
"If you can't afford or don't want to buy our games full-price, please pirate them rather than buying them from a key reseller," Ismail tweeted.
"These sites cost us so much potential dev time in customer service, investigating fake key requests, figuring out credit card chargebacks, and more."
G2A has developed a reputation over the years for enabling grey market key reselling, whereby users buy game keys in bulk from cheaper territories and sell them for profit in more expensive markets -- with no share of each sale going to the original developer.
GamesIndustry.biz interviewed G2A on stage at Reboot Develop 2017, when the firm insisted it is not a grey marketplace but that "people just don't understand our business."
We have reached out to G2A for comment.