$60+ for a game is an "unfair price," G2A study finds
41% of the respondents said younger players were being "outpriced by gaming"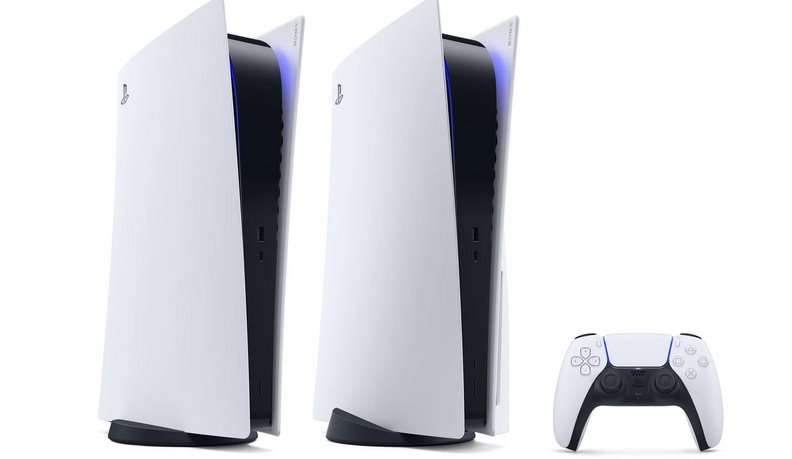 Nine out of ten US gamers believe new games should cost less than $60, according to a new survey commissioned by marketplace G2A.
59% of the respondents believed gaming has become too expensive, and all of those Censuswide surveyed said that paying more than $60 for a game is "an unfair price." 48% also said that they spend more on games than it should cost.
41% of the interviewees said that younger players in particular were being "outpriced by gaming." In the 16/24 age group, 39% of the respondents said they had spent between $200 and $1000 on their gaming setup.
35% of the respondents even said they had gone into debt to be able to afford gaming hardware or software. Half of the respondents had already used either their savings or a credit card to pay for their hobby.
Only a quarter of the interviewees said they wait for games to be on sale before making a purchase and only 17% of them said they were willing to pay the full price for a new title.
The study, which G2A said was done by an "independent provider," was conducted in August 2020 and analysed the behaviours of 1,031 US players from across states.
This survey comes on the back of 2K announcing earlier this summer that NBA 2K21 will have a recommended price of $69.99 when it launches on PS5 and Xbox Series X this year. Other publishers also said they were considering raising prices for next-gen games.
G2A has been in the middle of several controversies in recent years, due to its reputation for enabling grey market key reselling. The most recent development in the lengthy dispute between the marketplace and indie developers was an internal audit between G2A and Factorio developer Wube Software, leading to a $40,000 chargeback.