Oculus Quest 2 pre-orders were five times higher than Oculus Quest
Mark Zuckerberg sets a target of "ten million active units" to make Facebook's VR platform self-sustaining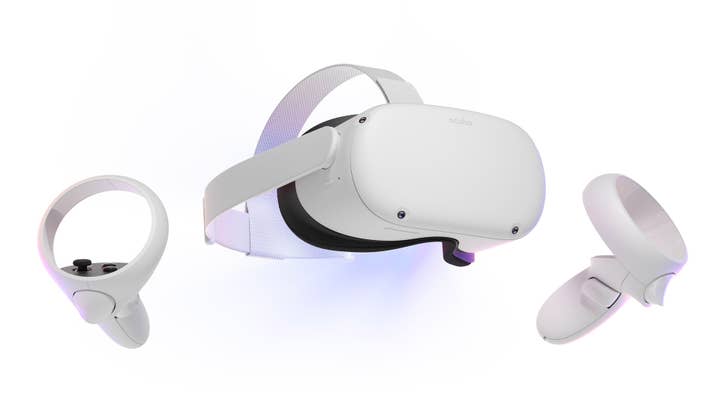 Pre-orders for the Oculus Quest 2 were five times higher than Oculus Quest, according to Facebook CEO Mark Zuckerberg.
In a call with investors following Facebook's financial results, Zuckerberg said that pre-orders for the new standalone VR device far outstripped Oculus Quest -- and " surpassed our expectations."
Oculus Quest 2 was announced in September, alongside news that the original Oculus Quest and Rift would both be discontinued. The device launched on October 13, and Zuckerberg's comment on pre-orders is the first time Facebook has given an official perspective on sales.
Facebook Reality labs was a common theme throughout the investor call, with Zuckerberg and his executive team talking up "big investments that we're making in our longer term AR/VR work."
Zuckerberg pointed to "ten million active [VR] units" as the next milestone Facebook wants to reach.
At that point, he said, "the ecosystem will really be able to be self-sustaining... It will really economically make sense for independent developers to prioritize the Oculus platform above alternative gaming platforms.
"We hope that, at some point in the next few years, we'll reach that. And we feel like we have line of sight to that."
Zuckerberg also noted the company's work towards consumer-friendly AR glasses, which he described as "the holy grail of delivering a sense of presence while not taking you away from the physical world... We're working on the building blocks for true consumer AR glasses."