Obsidian has been "very careful" not to "lecture" players with politics in Outer Worlds
"I don't want people to think this is a really hard, politically-charged game," says co-director Leonard Boyarsky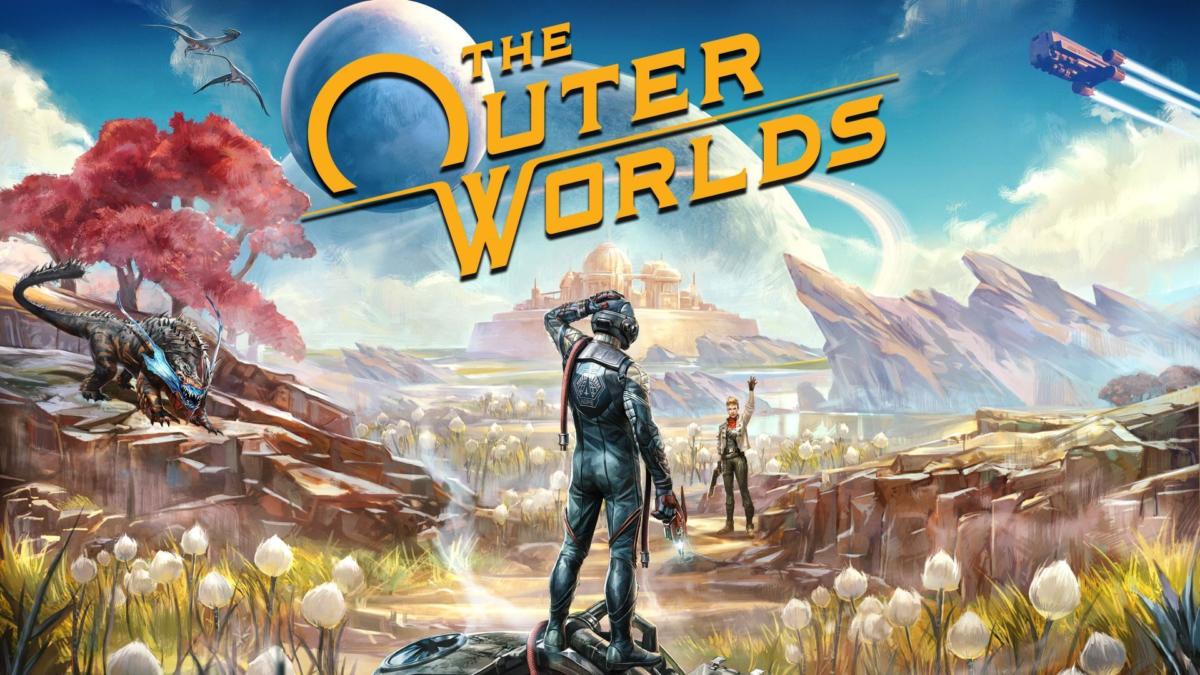 Obsidian's new sci-fi RPG Outer Worlds won't be a "politically-charged game" according to co-director Leonard Boyarsky.
In a recent interview with VGC, Boyarsky said that while it explores the "dark side" of capitalism, the studio has been "very careful" not to "lecture" players.
"I don't want people to think this is a really hard, politically-charged game: it's supposed to be fun, it's supposed to be humorous," he said.
Coming from Boyarsky and Tim Cain, who developed the original Fallout series, it bears their hallmark satirical sense of humour, such as corporations running amok.
"Having grown up in America and been through the onslaught of consumer culture, we're very familiar with that and like to poke fun at it," said Boyarsky.
"But like how with [2001 RPG] Arcanum when we were dealing with racial issues, the story always comes down to balance of power, how people get power and how they use it. We've been very careful, I've been very careful."
Much like recent comments from Ubisoft regarding Watch Dogs: Legion, Obsidian's new IP appears to be about setting the stage with interesting themes, and letting players explore them freely.