The Outer Worlds will be digital-only on Switch
Launches March 6, retail version will contain a download code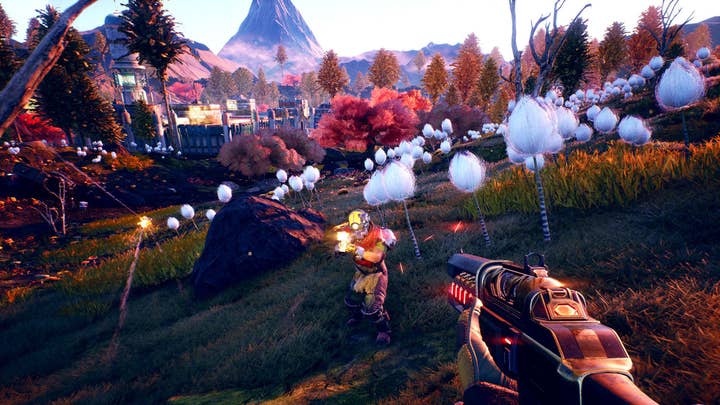 Details for the Switch version of Obsidian's acclaimed The Outer Worlds have finally been revealed -- and it's an unusual launch.
The game will be released on March 6, but will only be available as an eShop download, publisher Private Division has revealed.
A retail version will be on shelves, but it will contain a code for the full-game's download rather than a game cartridge. Switch owners will therefore require an internet connection to install the game.
While this is unusual, it is not unprecedented -- Activision Blizzard took a similar approach with the Switch release of Overwatch last year.
The Outer Worlds was developed by Obsidian and is a sci-fi RPG in the style of Fallout: New Vegas, set in an original universe. It was met with widespread praise by critics, and even chosen as our editor-in-chief's game of the year.
The Switch version is being handled by Virtuos. We spoke to the studio last year about its various Switch projects, in which the team said The Outer Worlds was "pushing the limits of what is possible on the Switch."