The Outer Worlds wins Nebula Award for Game Writing
Disco Elysium, Outer Wilds were among other nominees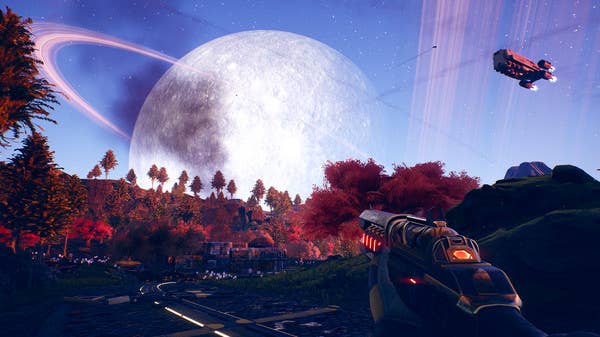 Obsidian Entertainment's The Outer Worlds was announced over the weekend as the winner of the Nebula Award for Game Writing by the Science Fiction and Fantasy Writers of America.
In a celebratory tweet during the online conference and event where the announcement was made, the SFWA honored the game's writing team including Leonard Boyarsky, Kate Dollarhyde, Paul Kirsch, Chris L'Etoile, Daniel McPhee, Carrie Patel, Nitai Poddar, Marc Soskin, and Megan Starks.
Other nominees included Outer Wilds, Disco Elysium, The Magician's Workshop and Fate Accessibility Toolkit.
This is the second year games have had a category at the Nebula Awards, with the inaugural game writing award last year going to Netflix's interactive episode of Black Mirror, Bandersnatch.