Nvidia gathers partners for Grid cloud gaming platform
Forms alliances in US, China, Japan, Taiwan and Israel for high performance cloud solution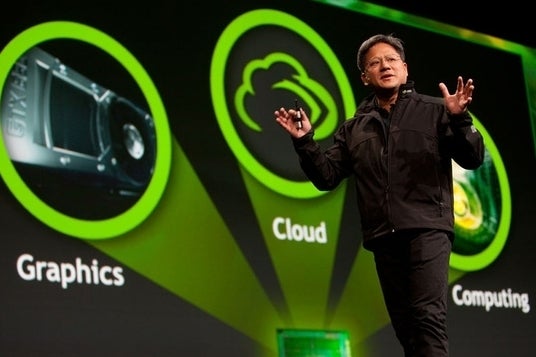 Nvidia's Grid Cloud Gaming Platform has acquired six international partners ahead of its launch.
The platforms initial partners are Agawi in the US, Cloud Union and Cyber Cloud in China, G-Cluster Global in Japan, Playcast Media Systems in Israel, and Ubitus in Taiwan.
"By using the Grid Platform, our partners will allow gamers to play anywhere, anytime, without being tethered to a box," said Phil Eisler, Nvidia's general manager of cloud gaming.
"The world's most exciting games can now be played as easily as you can stream a movie, right onto your TV or mobile device. No more discs to shuffle or files to download and install."
However, while the cloud is expected to play a key role in the next generation of consoles from Microsoft and Sony, so far performance has been a significant issue.
Nvidia claims that its Grid platform will eliminate these problems. The technology can concurrently serve "up to 36 times more HD-quality game streams" than first-generation cloud services, while also reducing lag by up to 30 milliseconds. Nvidia is confident that real-world performance will match that of a console directly connected to a television.
To date, the most prominent players in cloud-gaming have been OnLive, which stumbled badly in 2012, and Gaikai, which was acquired by Sony for $380 million.