Nvidia enjoys record revenue in Q3
$1.23 billion earned, profits up more than 40 per cent, but no hard data on Shield tablet sales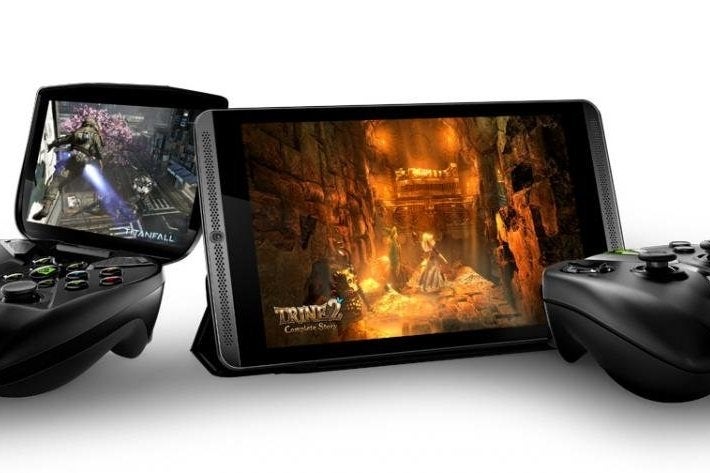 Nvidia earned a record $1.23 billion in revenue in the third calendar quarter, with profits rising by more than than 40 per cent.
That $1.23 billion in revenue was a 16 per cent increase over the same quarter last year. On a GAAP basis, net profit rose by 45 per cent to $173 million. Non-GAAP profit was $220 million, up 43 per cent year-on-year.
Nvidia's business is still largely based on GPUs for laptops and desktop PCs, which generated $991 million of its revenue - up 13 per cent. By comparison the company's Tegra division remains a fringe concern, with only $168 million in revenue despite rising 51 per cent year-on-year.
And the Tegra division covers a relatively wide range of different products: smartphone and tablet chips, automotive computers, infotainment and navigation systems, and Shield tablet and portable gaming devices. Indeed, Nvidia offered no specific data on the performance of its Shield tablet, saying only that it, "enjoyed solid demand during the quarter."
"Growth drivers have kicked in for us on several fronts," said CEO Jen-Hsun Huang in a statement. "High-performance computing, virtualisation and web service providers have created demand for our GPU-accelerated data-center platforms.
"Automakers are using Tegra to help reinvent the driving experience. And our new Maxwell architecture is a giant leap forward that has triggered a major upgrade cycle by PC gamers."
So far this year, Nvidia has returned $950 million to its shareholders through cash dividends and share repurchasing.