Nordisk Games takes majority stake in Star Stable
Copenhagen-based company now owns 57% of the Star Stable Online developer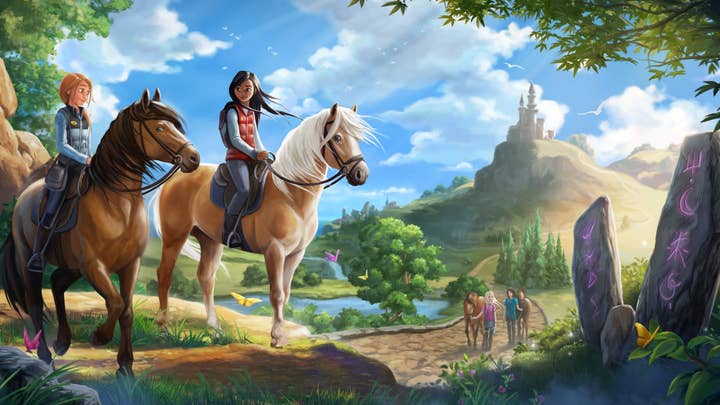 Nordisk Games has increased its stake in Star Stable Entertainment to become a majority shareholder.
The Copenhagen-based company now owns 57% of the Star Stable Online developer, having previously purchased a "substantial minority" share in the company back in May 2018, before staking a 40% claim in the studio later that year.
Nordisk Games, which is owned by Nordisk Film, has been growing its games portfolio in recent years, for instance acquiring Avalanche in 2018, buying 40% of Metroid Dread developer MercurySteam in 2020 and acquiring a 30% stake in Supermassive in March 2021.
Star Stable is known for horse adventure game Star Stable Online, which recently celebrated its tenth anniversary and has 1.4 million monthly users.
CEO Johan Sjöberg recently wrote about the company's approach to community for the GamesIndustry.biz Academy.
About Nordisk Games' majority stake, he commented: "Nordisk Games has been such a positive influence on the studio, and their purchase of additional shares is a big endorsement of everything we've done so far and our plans for the future. What is so great about Nordisk Games' approach is that they are not interested in controlling what we do, but rather, helping us in the long term to achieve something special. That's why we are all looking forward to continuing the great working relationship we have."