Nordic Games wanted THQ's "smaller assets"
Nordic CEO explains the company's plans for THQ's IPs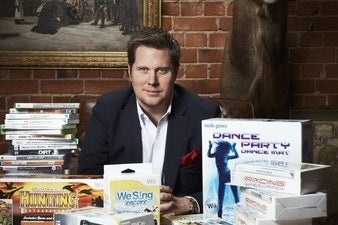 This week, most of the industry was surprised when Swedish-publisher Nordic Games picked up Darksiders, Red Faction, and a bunch of other THQ IPs for $4.9 million. Nordic chief executive officer Lars Wingefors spoke with VentureBeat about the company's plans for its new titles. Wingefors said that he plans to get most of the titles online to make some money while the publisher finalizes its future plans.
"Most of the titles are already available online, but a lot of the assets aren't available. That's one of our first goals: to bring these games to online retailers," said Wingefors. "I know the millions of gamers that bought them. I know the math of the commercial side of it. Most of the titles that are producing income generate revenue every minute."
Wingefors explained that Nordic saw no value in the larger THQ IP; the publisher wanted to acquire the smaller properties.
"I wanted the smaller assets," Wingefors said. "Pretty much everything that was left after the February auction. We were part of the auction in December, but we decided not to go for one of the big IPs because it was just too much money. I don't want to own a studio. I'd rather own the rights to the IP."
Nordic's CEO said that fans could expect new titles based on THQ's former IP, but they may have to wait on properties like Darksiders. Wingefors said that he's looking to reconnect with the original developers on those titles, but currently they were beyond Nordic's development capabilities.
"I believe firmly that we should try to work with the original creators first to see if they want to bring out sequels," said Wingefors. "They would be best fitted to take the games back to their roots."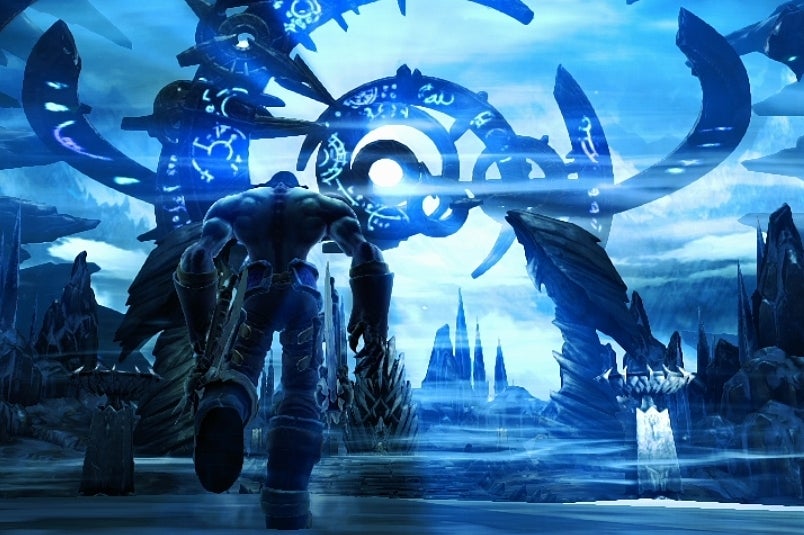 "I do expect new titles from these properties in the next few years," he added. "I wouldn't necessarily say something will happen with the largest IPs, like Darksiders, only because its such a big product. It will be easier with the smaller IPs."
Wingefors told GameInformer that Nordic has spoken with possible partners, but nothing official have been discussed.
"I understand the potential of the IPs. In the past 24 hours, we have been contacted and there have been a few discussions (but I can't confirm names)," he said. "If we can find the right team with the right terms, I'm sure we can find the right financial solution to make it happen. Officially, we haven't talked to any partners. We'll be sitting down, I think, in the next week to discuss all those options. It takes a very long time to make games. You won't see a new Darksiders this year. I don't believe in bringing out a s***** sequel."