Nordic Games acquires two from Atari
Desperadoes and Silver end up alongside Darksiders and Red Faction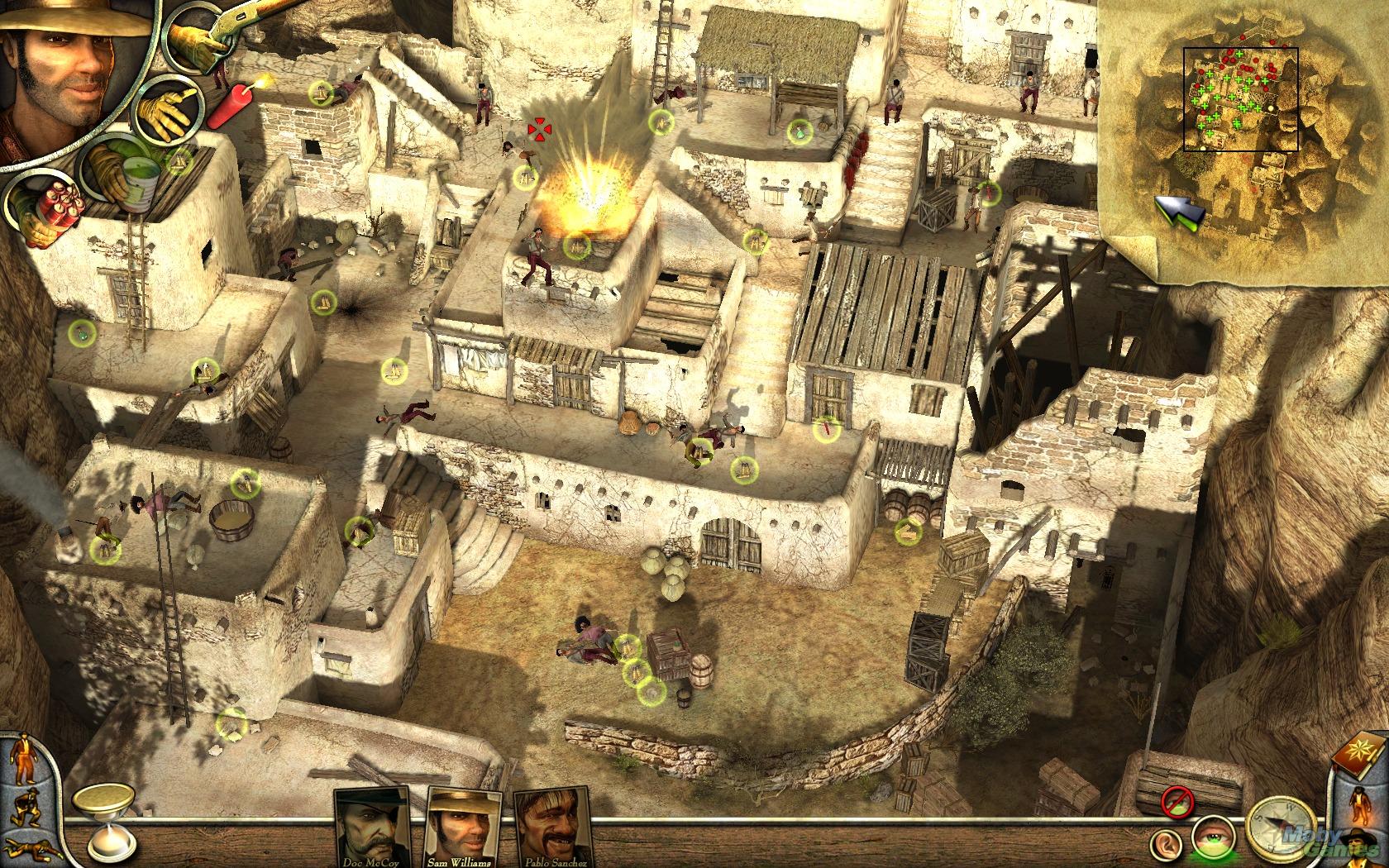 Nordic Games was under the radar until the publisher picked up a number of THQ's properties at auction, including Darksiders, Red Faction, and the MX series. Now Nordic has picked up two more defunct franchises from Atari: Desperados and Silver. The publisher has opened pages for each series on its official forums.
Desperadoes is a strategy game that last saw a release in 2006 with Desperadoes 2. Silver was an action RPG for PC and Dreamcast back in 1999. The game was developed by Infogrames and had no sequels.
Atari put its assets up for auction in May of this year, seeking a minimum bid total of $22.2 million to recoup its losses. There's been no mention of how much Nordic Games paid for Atari's IP, but the company is quickly amassing a catalog of classic franchises. The publisher paid $4.9 million for THQ's smaller properties.