Atari seeks $22.2 million in bankruptcy auctions
Rollercoaster Tycoon up for $3.5m, but Total Annihilation could go for $250k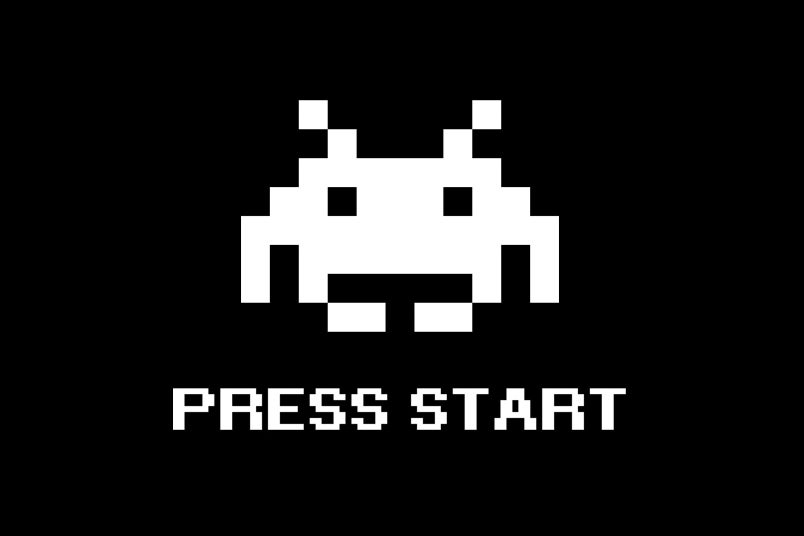 Atari will sell its assets piece-meal after failing to find a bidder for the entire catalogue, the Wall Street Journal reports.
A document filed with the U.S. Bankruptcy Court on Wednesday indicated that Atari is looking for minimum bids totalling $22.2 million. The auctions will be held over four days, and it is now vital that Atari raises interest in its assets in order to recoup some of its losses.
On that matter, the one-time giant publisher has struggled. Atari filed for bankruptcy protection on January 21 but, despite appealing to more than 180 potential buyers, only 15 submitted preliminary bids for its catalogue. Atari deemed none of those offers "acceptable" to serve as a stalking-horse bidder.
"The Debtors believe that this type of a targeted bidding process affords the Debtors the best opportunity to market the Assets and maximize the value thereof for the benefit of all stakeholders," the paper said.
The auctions are scheduled to take place in July, pending court approval. The most valuable single asset is Rollercoaster Tycoon, which will require a £3.5 million minimum bid. The Test Drive racing franchise will be available for $1.5 million.
But the most promising lot may well be the Total Annihilation franchise - a classic RTS designed by Chris Taylor and Cavedog Entertainment - which could be sold for as little as $250,000.
Atari has requested that some of its assets be sold outside of the auction process, on the grounds of their "minor value."