Nordeus launches free co-working space for students and start-ups
Company will also run educational programs and talks at Nordeus Hub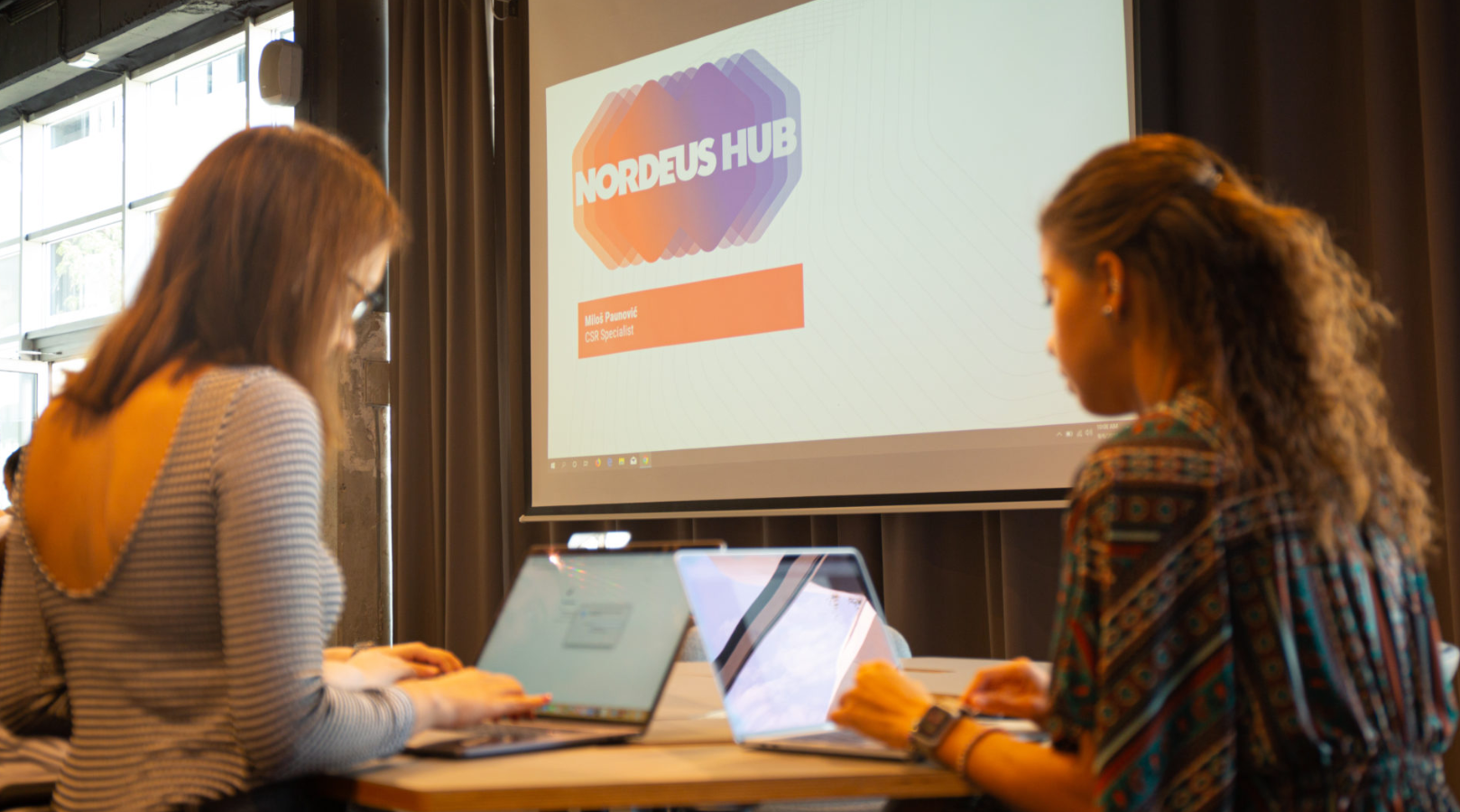 Serbian developer Nordeus has opened the doors on a new co-working space -- the first of its kind in the firm's home nation.
The Nordeus Hub is based in New Belgrade and is free for any indie teams, start-ups and aspiring games developers to use.
The launch follows the success of a trial run with a pilot space back in December 2018. The hub is based in the city's GTC Green Heart Complex (just over the road from Nordeus' HQ) and can host up to 30 people at work.
It can also accommodate up to 70 people for events, and Nordeus will be running a series of educational programs, talks, meetups and other initiatives to bring people into the space.
"With Nordeus Hub we will be delivering practical programs and events for individuals and talented students, that will introduce them to gaming as a business and offer them the tools to start developing their careers or start-ups," said CSR specialist Milos Paunovic.
"We are looking to create more successful gaming companies, and to build an ecosystem that can ultimately support putting Serbia on the global map of gaming."