Natural Motion's head of art leaves for Nordeus
Daryl Clewlow brings experience from both films and games as Top Eleven developer pushes for "AAA quality" art on mobile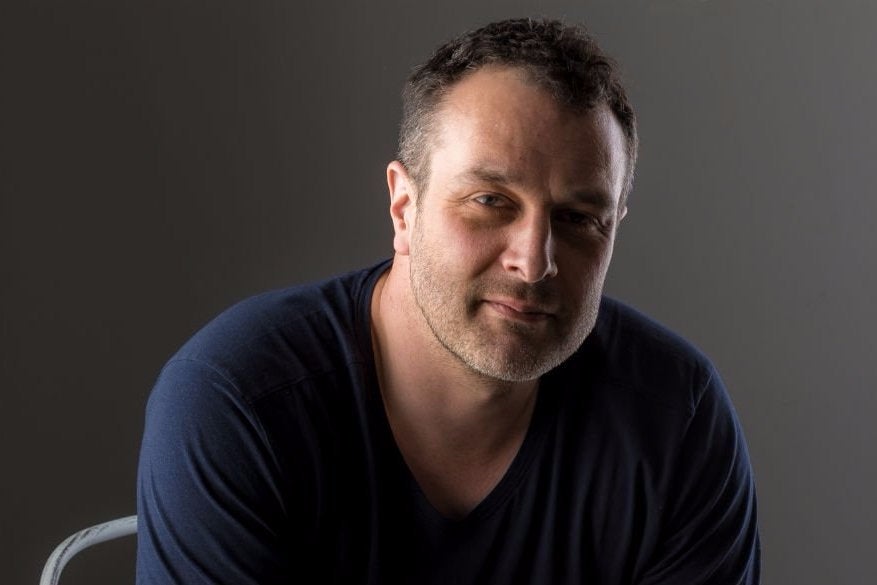 Top Eleven developer Nordeus has a hired a new head of art: Daryl Clewlow, who left the same role at Natural Motion to take the job.
Clewlow followed a path from the film industry, where he helped to create special effects for Star Wars: The Phantom Menace and Event Horizon, to the games business. He has worked some of the UK's biggest developers: Core Design, Free Radical, Rebellion, Blitz Games and, ultimately, Natural Motion.
As head of art at Natural Motion, Clewlow oversaw Clumsy Ninja, CSR Racing 2 and Dawn of the Titans, which indicate the of his range talent. Nordeus claimed that Clewlow was hired to support the company's ambition of, "developing AAA quality art on mobile." That goal will be pursued through several new projects at various stages of production at Nordeus' studios in Belgrade and London. Clewlow will also play a role in an imminent recruitment drive for more artistic talent.
Nordeus is the company behind Top Eleven, a football management sim for mobile devices. When GamesIndustry.biz talked to Nikola Cavic, the head of business development, back in 2013, he laid out the "realistic goal" of 10 per cent of the total male market in any given country. "In some markets, we actually have higher percentages than that," he said, pointing out that Top Eleven was successful in relatively challenging markets like Indonesia, Turkey and Brazil. According to Nordeus, Top Eleven has a global audience in excess of 100 million registered players.
However, Top Eleven isn't a game with an appeal rooted in its visual style, so bringing in Clewlow could be significant of the other projects Nordeus is working on.
"Quality of art and design is now of utmost importance within mobile, as casual and hardcore gamers alike expect the same level of intricacy across platform and game types," Clewlow said in a statement. "It's an extremely exciting time to be a creative in this industry as we see boundaries within mobile continually pushed and challenged - something our games will certainly be doing at Nordeus."