Nordeus opens London office
Plans to add up to 20 staff members in next 12 months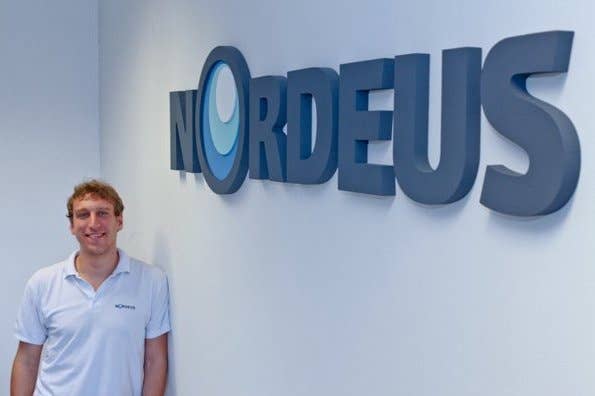 Top Eleven publisher Nordeus is adding to its operations in Dublin, San Francisco, Belgrade and Skopje with a new London studio. Former Facebook mobile games platform partnerships executive Aman Ghei will run the new office.
"London is one of the world's greatest video game industry centers and the most important technology location in Europe, making it a natural fit for Nordeus as we develop new titles. Many of our key strategic partners and friends are in London and our presence here will help us follow our mission - Engage the world with cross-platform games," enthused CEO Branko Milutinovic.
"Aman is a perfect choice to lead the formation of our London office. His valuable insight into the key strategic issues, his experience in video games field and ability to quickly understand and adapt to changes in the industry are really impacting companies that he worked for. His passion for games and success will drive our London office effort and we cannot wait to see first prototypes and games developed in English capital."
Nordeus expressed intentions to hire up to 20 new members of staff for the new office in the next year and revealed that the London operation will focus on new IP.
"I'm really excited to join Nordeus and help set up our London office. Nordeus is a unique company that has great atmosphere, talented people and really values interpersonal relations and employee satisfaction," added Ghei.
"From a business perspective, our high-end technology innovations, in house tech development, great game design and a different approach to video game development guarantees an extremely exciting times ahead of us while we develop and publish new titles from our newly formed studio."
The company is best known for online and mobile title Top Eleven: Be a Football Manager.