Nordeus appoints Google vet as customer relations exec
New customer relations director Kerrie Power to head up new office in Dublin, Ireland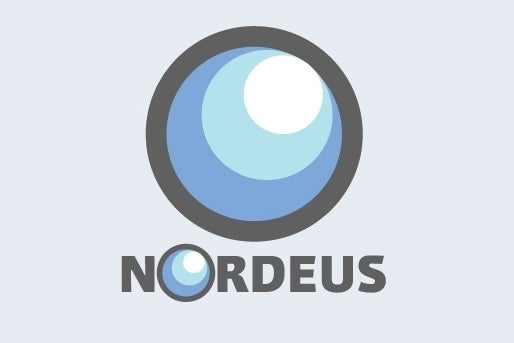 Nordeus, the Serbian developer behind the hit mobile-social title Top Eleven - Be A Football Manager, has appointed Facebook and Google veteran Kerrie Power as its customer relations director.
Power will oversee Nordeus' new office in Dublin, Ireland, which opened last month. The new office has created 15 new jobs at the company, and Power will be in charge of customer relations, business development and market operations.
Prior to joining Nordeus, Power managed the IT department at Google's offices in New York, before taking the role of user operation team lead at Facebook Ireland.
"It's a real honour to be part of this talented and diverse team," Power said in a statement. "Nordeus is expanding rapidly, and behind the walls of this success is a close-knit, smart and fun group of people. On top of that, Ireland has some remarkable talent, so this is such an exciting time for Nordeus, and great opportunity for the top talent we have in this country."
Top Eleven celebrated three years on the market in May this year. At that time, it had 12 million MAUs and 5 million DAUs across Android, iOS and the web.