No rest for Call of Duty | Podcast
Latest episode available now, also discusses Larian's struggle to bring Baldur's Gate 3 to Xbox Series S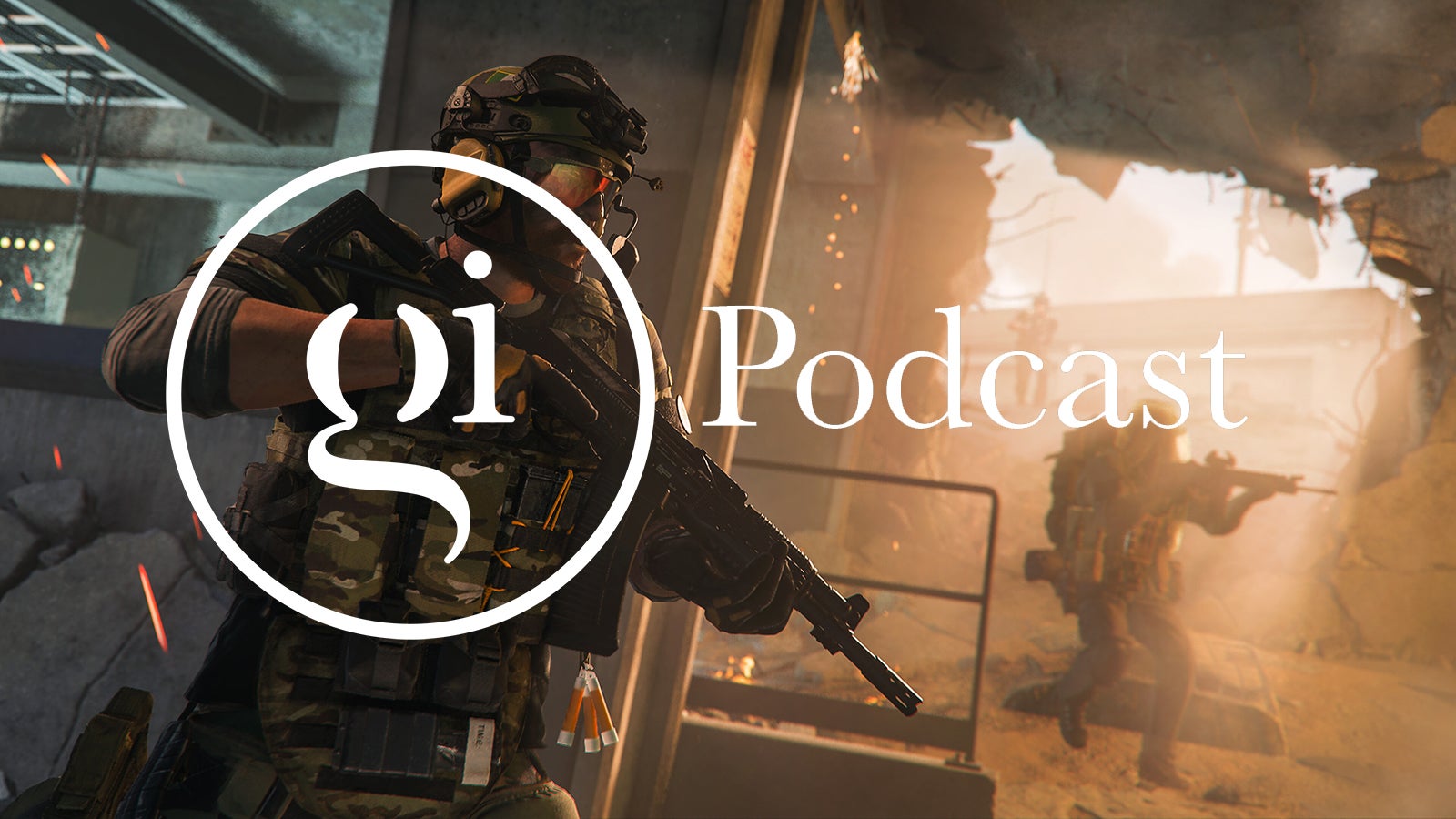 Sign up for the GI Daily here to get the biggest news straight to your inbox
The GamesIndustry.biz team gather around their mics to discuss the biggest stories of the past week.
On this episode, we begin with the report that 2023's Call of Duty release will be a follow-up to 2022's Modern Warfare 2 that originally began an expansion. It will plug the previously reported gap that could have seen this year become the first since 2005 not to see a full new entry in the series, with Treyarch's next game pushed to 2024.
We ponder Call of Duty's reliance on an annual release, Activision Blizzard's reliance on Call of Duty, the wider impact the series has on the global market, and the challenges Activision faces in rolling out a not-quite-full-scale Call of Duty in 2023.
In the second half, we turn to Larian Studios' recent revelation that it's unable to release Baldur's Gate 3 on Xbox until it can get certain features running on the low-end Series S model, which is a requirement from Microsoft. The discussion goes from potential solutions to supporting the less powerful console to the possibility of a mid-cycle console upgrade in the current generation.
You can listen via the player, download the episode here, or subscribe to our feed, available via Spotify, iTunes, Google Play, Stitcher, Overcast, Player FM, TuneIn and other widely-used podcast platforms.
Title music composed by Thomas Marchant. Episode mastered by Alix Attenborough.