2023 will reportedly see another Call of Duty: Modern Warfare
Report claims this year's launch was previously planned as an expansion for 2022's Modern Warfare 2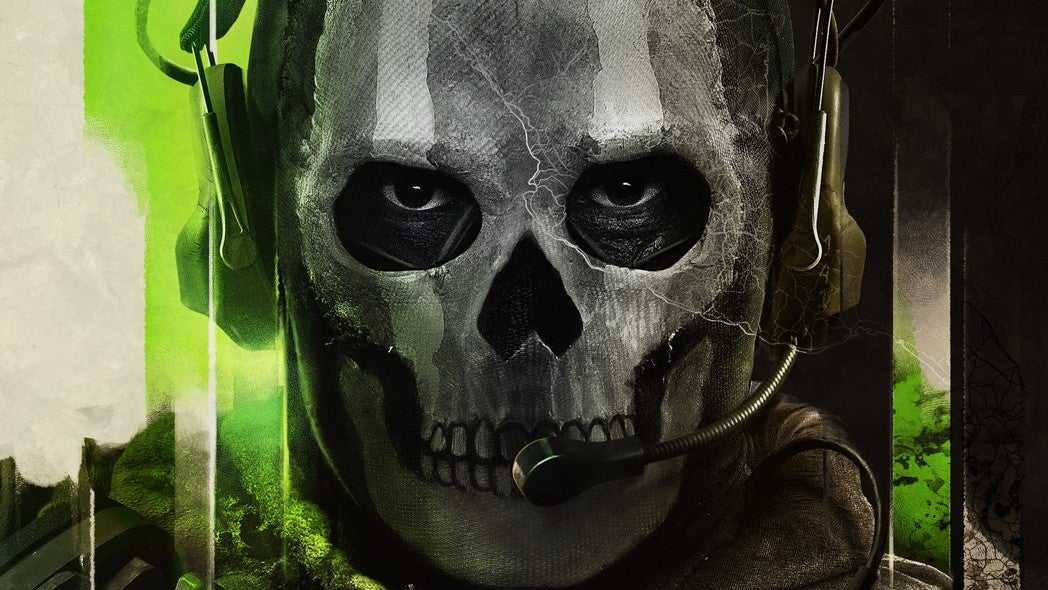 Sign up for the GI Daily here to get the biggest news straight to your inbox
Update: An Activision Blizzard spokesperson has reached out to emphasise it has previously confirmed a premium Call of Duty release for 2023. The article has been amended to reflect this.
Activision Blizzard will reportedly release a follow-up to 2022's Call of Duty: Modern Warfare later in 2023, following reports that it was delaying the next non-MW entry in the series to 2024.
It was reported back in February 2022 that there would be no Call of Duty title this year while Activision Blizzard took time to rethink its approach to the series.
But Activision Blizzard has said in its last two earnings releases that there will still be a premium release, expected to land in the usual autumn window.
Sources have told Bloomberg this year's game will be a continuation of last year's Modern Warfare 2 (although it will apparently not be named Modern Warfare 3).
While it restores the franchise's pattern of annual releases – this year would have been the first year since 2005 without a new Call of Duty – it breaks the series tradition of alternating between sub-brands such as Modern Warfare and Black Ops.
Bloomberg's sources say the 2023 game originally began as an expansion to Modern Warfare 2, but has since been spun out to feel like a standalone, full-price release.
The plan is for the new title to carry over multiplayer maps and modes from the 2022 release, although this may change before launch.
The 2023 title will be developed by Sledgehammer Games. Previously, only Infinity Ward has developed Modern Warfare games.
The next game by Treyarch, the third studio that handles the bulk of Call of Duty development is still on course for 2024, following the reported delay from last year.
While 2021's Call of Duty Vanguard underperformed, prompting Activision's decision to push back the Treyarch game, Modern Warfare 2 was the biggest selling game of 2022 and the biggest launch in the series' history – the fastest entry to reach $1 billion.
Vanguard was also developed by Sledgehammer under a tight schedule, which led to a tough run of overtime for some staff. Bloomberg's sources say current and former employees of Sledgehammer are worried Call of Duty 2023 will be on a similar schedule, with less than two years of development time in total.
GamesIndustry.biz's Chris Dring previously highlighted the potential lack of a full Call of Duty as a reason to be mindful about the overall games market's performance.
Call of Duty and FIFA are consistently the two biggest-selling games of the year. It was previously expected there would be no Call of Duty in 2023, and FIFA is undergoing a rebranding to EA Sports FC following the end of the decades-long partnership between EA and FIFA.